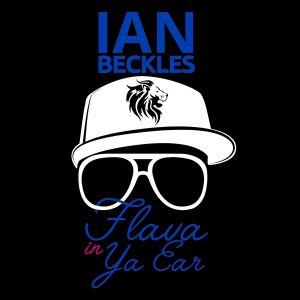 This week, Ian discusses the finer points of the television show, "Siesta Key." OK, so it isn't the finer points of the show. Frankly, the show blows. Straight up. It blows. It needs to be put down and it gives the Bay Area a horrible name. Just go away.
Ian would also like to congratulate Taylor Swift for winning her lawsuit against the radio clown who shoved his hand up her skirt and grabbed her ass. Let's hope Taylor now sues the guy civilly and kicks his ass there as well.
Also on today's show, Ian talks about the air conditioning issues in schools in the Tampa Bay area, not giving a rat's ass about the lunar eclipse, Tiger Woods' drug problem, Donald Trump being a really crappy human being, Charlottesville, and so much more.
Follow Ian Beckles on Twitter and on Facebook.
For more information as to what Ian is up to, check out DignitaryRadio.com.
Subscribe to the show on Apple Podcasts, Stitcher, TuneIn Radio, and now on Google Play! 
Podcast: Play in new window | Download | Embed