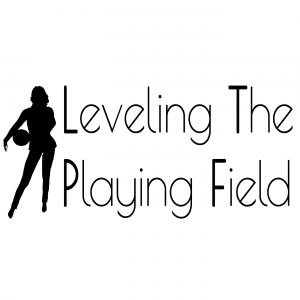 On this week's Leveling the Playing Field, Bobbi-Sue interviews Sally Bergesen, CEO & Founder of Oiselle. Sally is known in the running world as a loud voice for change, whether it be regarding how female athletes are sponsored or the rules regarding brand recognition during high profile events.
Sally grew up in Berkley, CA during the 70s in a progressive family. Her father was a civil rights and prisoner's rights attorney in Mississippi and then San Francisco. The family encouraged the outspoken and activist nature that is Sally's calling card. Bobbi-Sue and Sally discuss the current political climate briefly and OMG how did they not see each other at the Women's March in DC!?
Throughout the conversation, Sally imparts tidbits of wisdom and quotes including:
"We gotta show up for each other when we can."
On running: "I….just didn't love it….'
Her childhood response to her dad choosing civil rights work vs corporate work: "Well… money sounds fun…"
Regarding her love of fashion and design: "I have a deep connection to the respect that goes into a garment and how that translated to the respect I was giving myself when I put it on my body."
Having a business idea and sitting on it for three years: "You just never know… things germinate in your brain. And sometimes they just need to grow there for a while."
On naming the company Oiselle: "Kind of a quirky name is… a good thing. Even though it might be awkward when people see it and they don't know how to pronounce it. It's one of those things where when you do know how to pronounce it or you hear someone say it and you know how to say it, you're in the club."
On Oiselle being such a unique name: "The more unique your name, the more ownable it is from a trademark standpoint.
For more on today's guest, head to LTPFPod.com where articles, products, etc will be linked. You can follow Sally on Twitter at @Oiselle_Sally.
You can follow Bobbi-Sue Doyle-Hazard on Twitter: @BobbiSue
Don't forget to subscribe to the show on Apple Podcasts, Stitcher, TuneIn Radio, and Google Play!
Podcast: Play in new window | Download | Embed