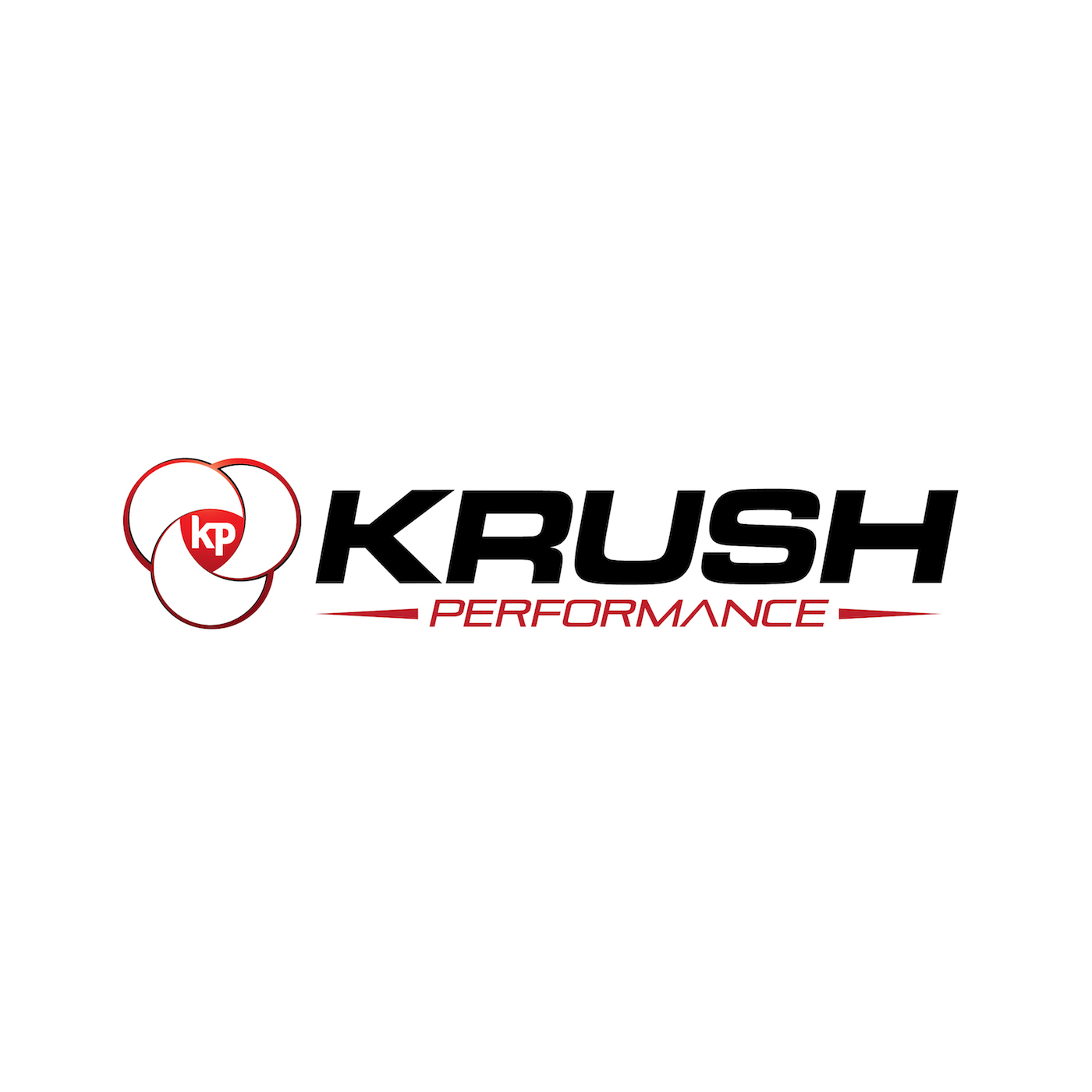 Concussions
Are we doing enough to keep athletes safe? What do you need to know when it comes to head injuries & concussions in sport?
As NFL preseason games get underway, college & high school sports are right around the corner, and we hear the rumblings of preseason NHL, I wanted to revisit head injuries and concussions to see where we are at in our understanding of this complicated injury and based on what we now know, what have we done to improve players safety?
We are joined by Dr. Martin Mrazik of the University of Alberta.
We discuss his roll in an innovative concussion research project taking place in the Canadian Football League that is funded by the NFL and the National Institutes of Health.
We look at what we now know about concussions and brain injuries and based on what we now know, have we done enough to improve player safety:
• Ban on body checking in minor hockey
• Limit on contact in football practice
• Ban on heading in minor league soccer
Do we totally eliminate high school football? It is currently a serious discussion!
How far do we go in regulating who competes and who does not as we discuss the fatal boxing match of mixed martial artist Tim Hauge.
Should he have been in the ring? Who should be making the final decision?
Let us know and if you have any questions, comments, smart remarks, or a topic you would like us to investigate let us know we may dedicate a segment or even an entire show to your topic.
As always, thanks for listening!
Subscribe to the show on Apple Podcasts, Stitcher, TuneIn Radio, and now on Google Play! Don't forget to rate and review the show!
Follow Jeff Krushell on Twitter and Facebook!
E-Mail Jeff with your questions and comments for the show and don't forget to visit KrushPerformance.com for live streaming, blogs, links, and so much more.
Podcast: Play in new window | Download | Embed