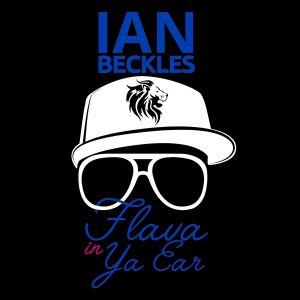 There is so much insanity going on in the world today and Ian Beckles is seriously beginning to be concerned about the state of things. Open racism like the douche running for Mayor of St. Petersburg telling black protestors to go back to Africa, North Korea's Kim Jong-un and President Donald Trump threatening nuclear war, global warming, the United States being ridiculously divided as a nation in regards to pretty much everything politically….what in the Hell is going on here??? None of it seems like reality but unfortunately, it is.
Buccaneers Training Camp is underway and there is so much buzz around the team this preseason. HBO's "Hard Knocks" debuted this week and showed a side of things the public has rarely seen before. That said, it's so important that the team stay focused and not read their own press clippings.
Ian also talks about how damn hot it's been lately, Usher having the Herp, the opioid epidemic in the US, sinkholes, and why Walmart is personally responsible for his largest pet peeve.
Follow Ian Beckles on Twitter and on Facebook.
For more information as to what Ian is up to, check out DignitaryRadio.com.
Subscribe to the show on Apple Podcasts, Stitcher, TuneIn Radio, and now on Google Play! 
Podcast: Play in new window | Download | Embed