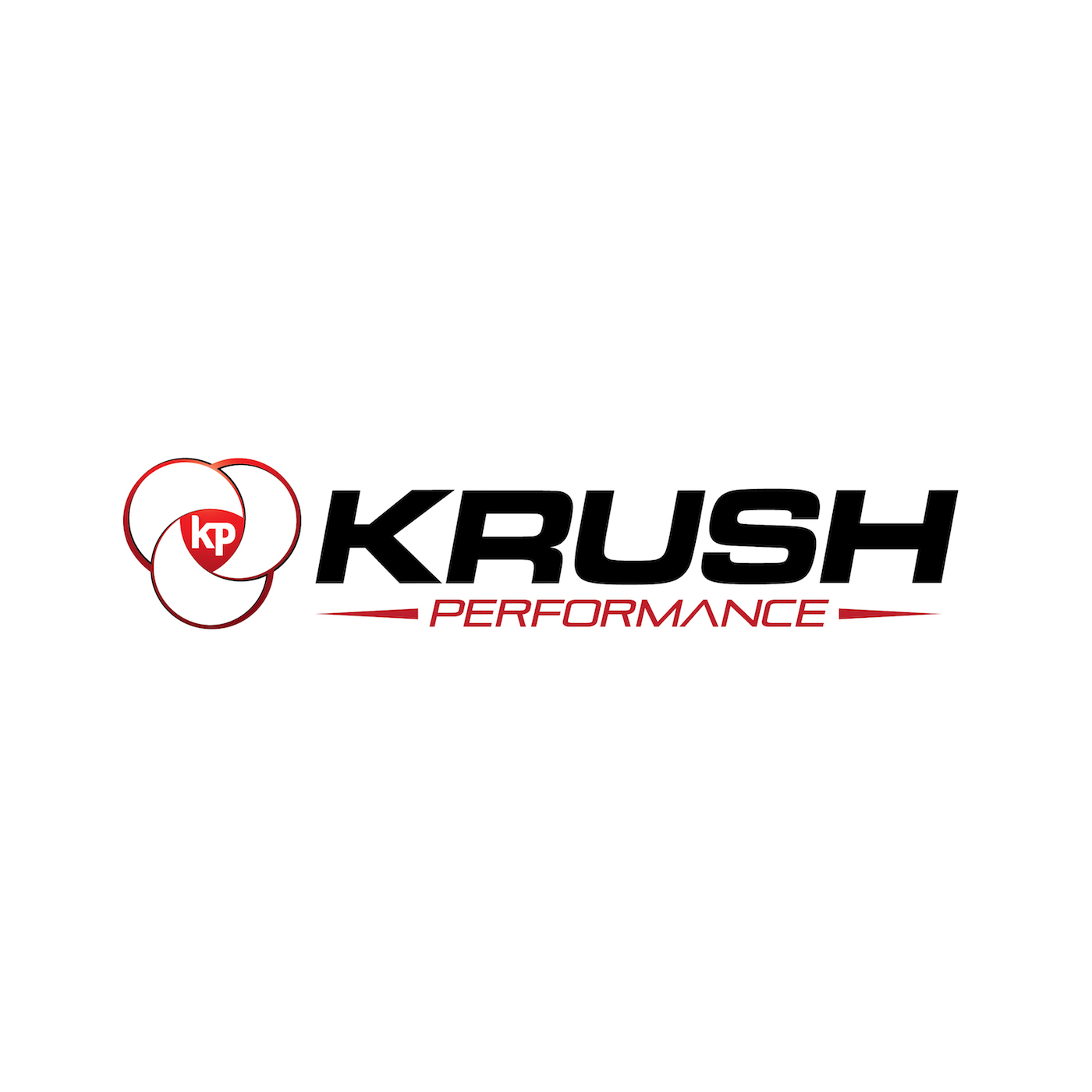 The National Football League's Big Data Debate
Is there a dark side to collecting personal data in sport?
Wearable technology has advanced very fast in a very short time and the information we are now able to access and record is mind boggling. In sport, it is typically used to help monitor a players health and state of readiness and recovery but could this very same data be used against the player?
Who owns the data? What is the value of this data? Is it for sale?
We talk with Sports Illustrated reporter and researcher Tom Taylor about his latest article, "Football's Next Frontier – The Battle Over Big Data."
The NFLPA has signed a 5 year deal with technology company Whoop and what they are planning to do with the data is very interesting!
Let us know and if you have any questions, comments, smart remarks, or a topic you would like us to investigate let us know we may dedicate a segment or even an entire show to your topic.
As always, thanks for listening!!!
Subscribe to the show on iTunes, Stitcher, TuneIn Radio, and now on Google Play! Don't forget to rate and review the show!
Follow Jeff Krushell on Twitter and Facebook!
E-Mail Jeff with your questions and comments for the show and don't forget to visit KrushPerformance.com for live streaming, blogs, links, and so much more.
Podcast: Play in new window | Download | Embed