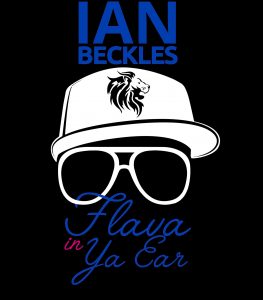 This week, Ian talks about the huge Dignitary Party from last week and shares details on everything that went on. If you missed it, shame on you. You better not miss the next one.
Independence Day just passed and is it really necessary to continue the fireworks thing? I mean, come on. There are way too many slappys lighting their own fireworks and blowing digits off at all kinds of crazy ass hours of the day. Is it really necessary?
Also this week, Ian talks Joey Chestnut and the Nathan's Hot Dog Eating Contest, Monday Night Football, Wimbledon and the fatal car crash that involved Venus Williams, an episode of "Outside The Lines" about a Rochester football player, Charlie Sheen and home HIV tests, Donald Trump, Chris Christie, and so much more!
As always, don't forget to subscribe to the show! Thanks for listening!!!!
Follow Ian Beckles on Twitter and on Facebook.
For more information as to what Ian is up to, check out DignitaryRadio.com.
Subscribe to the show on Apple Podcasts, Stitcher, TuneIn Radio, and now on Google Play! Don't forget to rate and review the show!
Podcast: Play in new window | Download | Embed