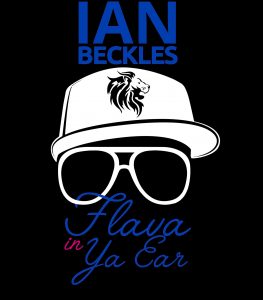 This week, Ian continues to hype up the huge Mayweather/McGregor fight even though he doesn't think McGregor stands a snowball's chance in Miami of being successful in the ring. Successful at the bank? Yes. In the ring? Hell no.
Also, OJ Simpson has a parole hearing coming so there's a good chance that "The Juice will be loose," Uber's CEO Travis Kalanick has resigned, more on Ian's favorite subject in the world (President Trump), and all of the details to the youth football camp that Ian just held.
As always, don't forget to subscribe to the show! Thanks for listening!!!!
Follow Ian Beckles on Twitter and on Facebook.
For more information as to what Ian is up to, check out DignitaryRadio.com.
Subscribe to the show on Apple Podcasts, Stitcher, TuneIn Radio, and now on Google Play! Don't forget to rate and review the show!
Podcast: Play in new window | Download | Embed