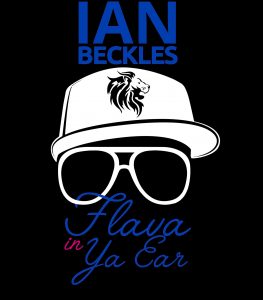 Ian is doing this week's show on a fishing hangover. See….."what had happened was"….. there was zero chance of Ian turning down an invite to hit the water and fish the Gulf Of Mexico so there's a pretty good chance you'll hear some fish tales.
More importantly though, Ian delves into the both the NBA and NHL Playoffs, how it sucks being a Lebron James fan right now, taking and using cooking tips from Chef Brian Duffy, Donald Trump's "gangsta" mentality, and what currently resides on his DVR at home. (Hint…it's a LOT of news shows and a LOT of little people…..but not at the same time)
As always, don't forget to subscribe to the show! Thanks for listening!!!!
Follow Ian Beckles on Twitter and on Facebook.
For more information as to what Ian is up to, check out DignitaryRadio.com.
Subscribe to the show on iTunes, Stitcher, TuneIn Radio, and now on Google Play! Don't forget to rate and review the show!
Podcast: Play in new window | Download | Embed