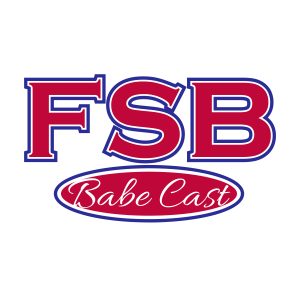 This week, The Babe is talking baseball with Bruce Levine of 670 The Score in Chicago.
These old friends talk about the Cubs' World Series win from last year and how it's affected them thus far this season, the Bryce Harper/Hunter Strickland brawl from over the weekend, how Ben Zobrist might be the most underrated player in all of baseball, the departure of Chris Sale from the White Sox, and why the Sox haven't been able to turn in a good season in so long.
The Babe also hits on the Tiger Woods' arrest, the passing of Frank DeFord, and much more on this week's BabeCast!
Follow The Fabulous Sports Babe on Twitter: @realsportsbabe
Subscribe to the Podcast on iTunes and Stitcher, TuneIn Radio, and now Google Play!
Podcast: Play in new window | Download | Embed