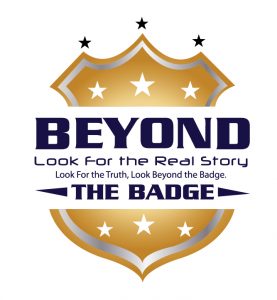 Vincent delves into the police reports and audio released in the Officer Betty Shelby case in Tulsa, OK. Officer Shelby returned to work less than a week from being acquitted of the manslaughter of Terence Crutcher. This story originally made headlines last September.
This week, Vincent explains to you in detail exactly why the jury acquitted Officer Shelby, why the charge did not stick, and how the jury completely validated Officer Shelby's account of the situation.
Thanks for listening to this week's show! Don't forget to rate and review the show on iTunes and Stitcher!
Vincent Hill, a former Nashville police officer, private investigator, author, and television law enforcement analyst, gained national notoriety following the Steve McNair/Sahel Kazemi murder suicide in Nashville on July 4th, 2009 and has authored two books, "Playbook For A Murder" and "Incomplete Pass," on the subject after conducting his own investigations. He has also been a frequent contributor to Fox News Network, HLN, CNN, Al-Jazeera television, and has been featured on "True Crime with Aphrodite Jones" on Investigation Discovery.
Subscribe to the show on iTunes, Stitcher, TuneIn Radio, and now Google Play!
Follow Vincent on Twitter @VincentHillTV for more information on the show and to find out his next television appearance.
Podcast: Play in new window | Download | Embed