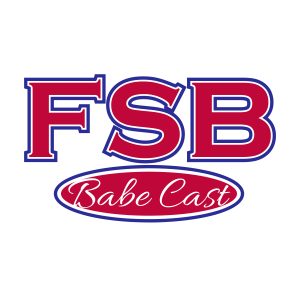 The 2017 NFL Draft is in the books. Who were the winners? Who were the losers? Were the Jets right to not draft a QB? How incredible was John Lynch in the Draft for the 49ers? Is Leonard Fournette the answer to the Jags woes? And of course, the burning question on everyone's mind, what in the Hell were the Chicago Bears thinking??????
Rick Serritella of The NFL Draft Bible, who previewed the draft with The Babe, returns to go over everything that went on in the three days that were the NFL Draft on this week's podcast!
Follow The Fabulous Sports Babe on Twitter: @realsportsbabe
Subscribe to the Podcast on iTunes and Stitcher, TuneIn Radio, and now Google Play!
Podcast: Play in new window | Download | Embed