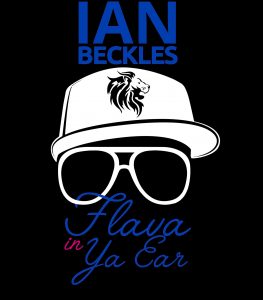 This week, Ian takes a good long hard look at the state of the world.
He shares his thoughts on President Trump and his first 100 days in office, that crazy bastard Kim Jong-un in North Korea, and the threat of possible military action in the hopes of settling things down.
Ian also talks about the Bill O'Reilly situation at Fox News, the latest on the suicide of Aaron Hernandez, gun control, and his hunt for a french bulldog.
Thanks for subscribing and listening to the show!
Follow Ian Beckles on Twitter and on Facebook.
For more information as to what Ian is up to, check out DignitaryRadio.com.
Subscribe to the show on iTunes, Stitcher, TuneIn Radio, and now on Google Play! Don't forget to rate and review the show!
Podcast: Play in new window | Download | Embed