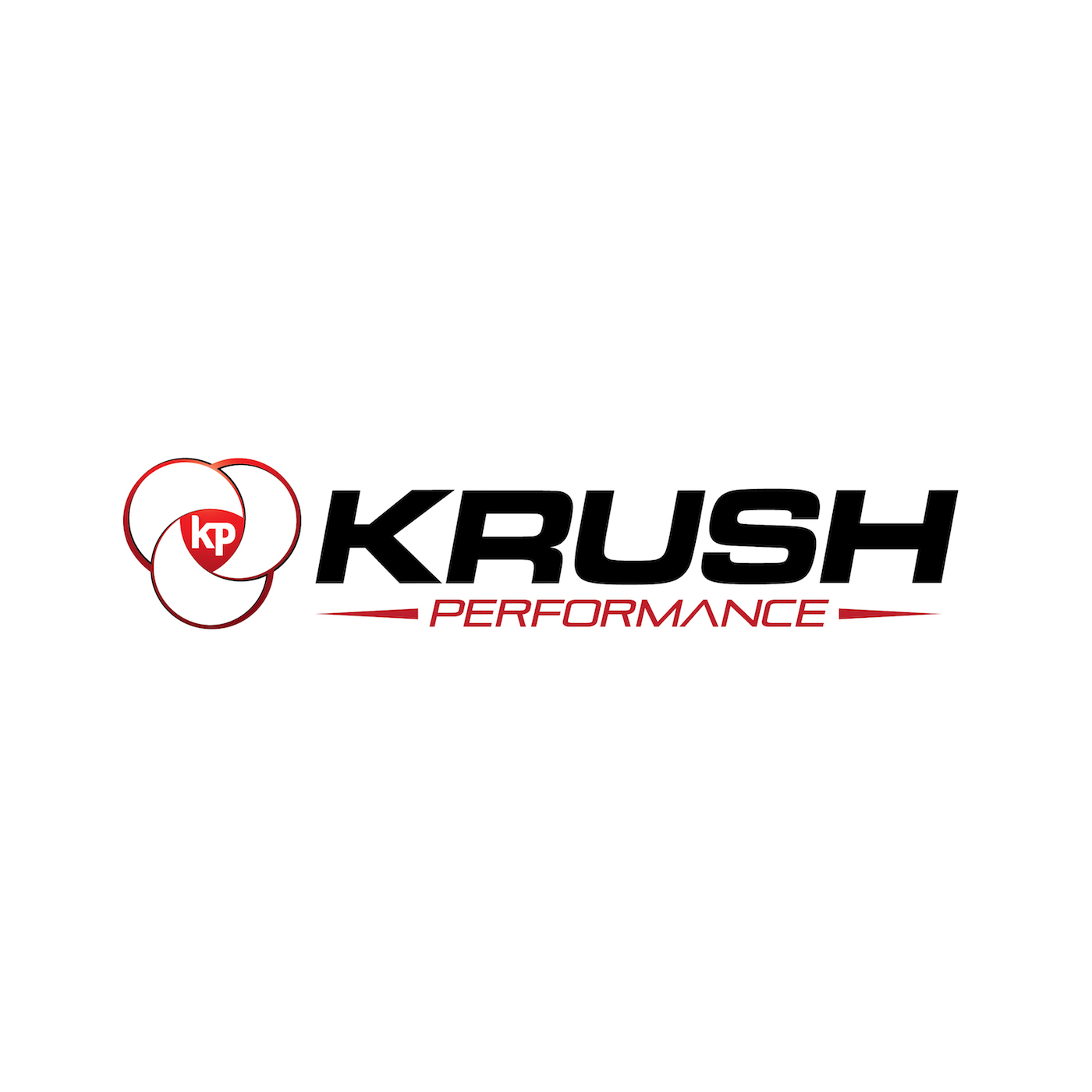 Performance Episode: Off Season Hockey / In-Season Baseball
The key to success in sport is preparation. In our talent & skill development models, the athlete always comes first. Grassroots or seasoned professional, if you have not mastered the athlete, you will be limited as a player. Period.
So, as the hockey world get set for their off season, what should you be thinking? We talk with Barry Butt of Premiere Strength to discuss the hockey off season and what you need to be doing to get the most out of your time away from the game.
Also, as baseball is heading into the competitive season, what should you be doing to lower your risk of injury and improve your performance? Dave Bush, pitching development analyst for the Boston Red Sox, joins us to talk about the World Baseball Classic, pitching at the highest level of the game, and how teams are using every resource available to help develop players and reduce injury.
If you are a player, parent, or coach, this episode of Krush Performance is for you.
Let us know and if you have any questions, comments, smart remarks, or a topic you would like us to investigate let us know we may dedicate a segment or even an entire show to your topic.
As always, thanks for listening!
Subscribe to the show on iTunes and Stitcher. Don't forget to rate and review the show!
Follow Jeff Krushell on Twitter and Facebook!
E-Mail Jeff with your questions and comments for the show and don't forget to visit KrushPerformance.com for more information on Jeff Krushell and his various programs and research.
Podcast: Play in new window | Download | Embed