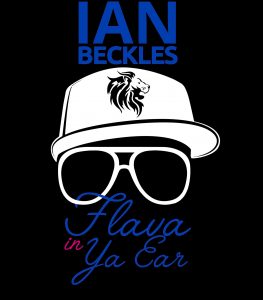 After a week off, Ian Beckles returns and he has a ton on his mind.
Last week, Ian attended the 14th Annual DeBartolo Family Foundation All Star Charity Gala that featured some of the "Who's Who" not only in the Bay Area but also from the world. Last year's musical headliner was John Legend. So who could top? The original "OG" pimp, Tony Bennett. Ian has stories for days about this incredible event that you don't want to miss.
Ian also hits on Colin Kaepernick still being unemployed, the Raiders moving to Las Vegas, Magic Johnson returning to the Lakers, the greatness of Russell Westbrook, President Donald Trump, Mr. T on "Dancing With The Stars," the big Ian Beckles Football Camp coming up in June, and so much more!
Follow Ian Beckles on Twitter and on Facebook.
For more information as to what Ian is up to, check out DignitaryRadio.com.
Subscribe to the show on iTunes and Stitcher and don't forget to rate and review the show!
Podcast: Play in new window | Download | Embed