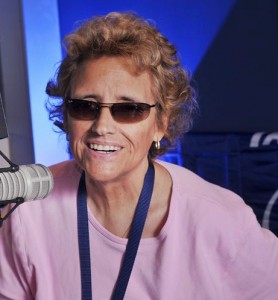 Gonzaga. North Carolina. Oregon. South Carolina. They are the last four standing in the NCAA Tournament.
March Madness comes to a close this weekend so The Babe reached out to her buddy Mike DeCourcy of The Sporting News who will tell you exactly what is going to happen and how things will play out!!!!
Thanks for listening and don't forget to rate and review the show on iTunes and Stitcher!
Follow The Fabulous Sports Babe on Twitter: @realsportsbabe
Subscribe to the Podcast on iTunes and Stitcher
Podcast: Play in new window | Download | Embed