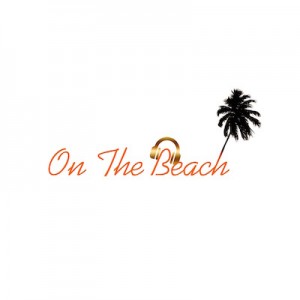 We have lots to talk about in this week's On The Beach!
We welcome two HUGE additions to the Radio Influence family. In turn, we have to ask. Has Rollergirl been cheating on Pants with other podcasts? What's going on here?????
The Super Bowl is this weekend but it isn't what Pants thinks everyone will be talking about Monday. He'll tell you what he thinks will be the talk of the town.
Rollergirl hung out with an old friend at Gasparilla, Pants has a new crazy neighbor, and so much more! Okay, not much more (but it sounded great, no?)
Thanks for listening! Don't forget to rate and review the show on iTunes and Stitcher!
Podcast: Play in new window | Download | Embed