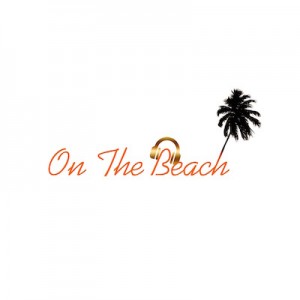 This might be our last On The Beach ever. Wonder why? We'll tell you.
This week, we answer the age old question that has left generations of folks perplexed. Do women check out bulges?
Pants doesn't know when women are hitting on him. He also has a theory on beards that you have to hear.
Rollergirl is getting HAMMERED this weekend. We'll tell you why.
Also, we explain the art of the hustle.
Thanks for listening! Don't forget to rate and review the show on iTunes and Stitcher!
Podcast: Play in new window | Download | Embed