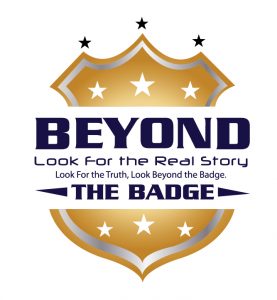 This week, Vincent starts the show with the White House Pledge to support law enforcement. He discusses the current riots and uproar against Trump, including Madonna's terroristic threats towards the White House and who all the police who been injured during these senseless riots.
Then, he gets into the mall shooting in San Antonio and a body cam OIS shooting video which was released where a suspect was beating a homeless man with a pipe and he refused to drop it.
Thanks for listening to this week's show! Don't forget to rate and review the show on iTunes and Stitcher!
Vincent Hill, a former Nashville police officer, private investigator, author, and television law enforcement analyst, gained national notoriety following the Steve McNair/Sahel Kazemi murder suicide in Nashville on July 4th, 2009 and has authored two books, "Playbook For A Murder" and "Incomplete Pass," on the subject after conducting his own investigations. He has also been a frequent contributor to Fox News Network, Nancy Grace on HLN, various shows on CNN and Al-Jazeera television, and has been featured on "True Crime with Aphrodite Jones" on Investigation Discovery.
Subscribe to the show on iTunes and Stitcher
Follow Vincent on Twitter @VincentHillTV for more information on the show and to find out his next television appearance.
Podcast: Play in new window | Download | Embed