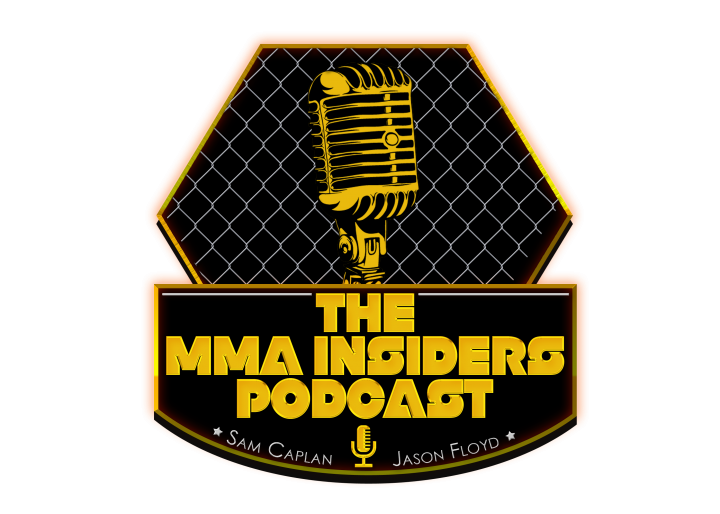 This episode of The MMA Insiders Podcast is about injuries and the rehab process from a fighters point of view as Jason Floyd is joined by American Top Team and Ultimate Fighter 21 alum Steve Montgomery.
Steve talks about his current rehab process for his recent knee procedure and everything related to coming back from an injury. Jason ask him about the thought process of pulling out of a fight due to injury, having surgery and when is the right time to return from an injury.
Along with talking about injuries from a fighters point of view, Jason and Steve talk about the current MMA scene in South Florida, the upcoming season of The Ultimate Fighter and a story Steve recently posted on a MMA website.
Follow Jason Floyd on Twitter: @Jason_Floyd
Follow Steve Montgomery on Twitter: @WeaselSteve
Subscribe to The MMA Insiders on iTunes and Stitcher
Podcast: Play in new window | Download | Embed