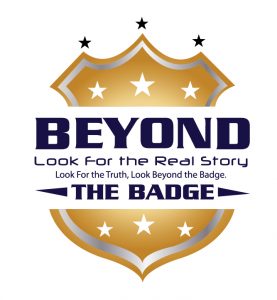 Vincent covers the breaking news about the citizen who shot and killed a man beating an Arizona trooper. Also, he discusses the search for Markeith Loyd and the Department of Justice report on Chicago.
UPDATE: Less than an hour following the original posting of this show, the Orlando Police Department and the Orange County Sheriff's Office held a press conference announcing the capture of Markeith Loyd, the man accused in the shooting deaths of his pregnant girlfriend and Master Sgt. Debra Clayton of the Orlando Police Department. You can hear that press conference beginning 29:00 into the show.
Thanks for listening to this week's show! Don't forget to rate and review the show on iTunes and Stitcher!
Vincent Hill, a former Nashville police officer, private investigator, author, and television law enforcement analyst, gained national notoriety following the Steve McNair/Sahel Kazemi murder suicide in Nashville on July 4th, 2009 and has authored two books, "Playbook For A Murder" and "Incomplete Pass," on the subject after conducting his own investigations. He has also been a frequent contributor to Fox News Network, Nancy Grace on HLN, various shows on CNN and Al-Jazeera television, and has been featured on "True Crime with Aphrodite Jones" on Investigation Discovery.
Subscribe to the show on iTunes and Stitcher
Follow Vincent on Twitter @VincentHillTV for more information on the show and to find out his next television appearance.
Podcast: Play in new window | Download | Embed