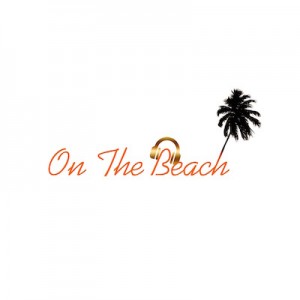 Woohoo!!!! It's Rollergirl's birthday!!!
On this episode of On the Beach, we celebrate it the only way we know how….by drinking wine!!!!
The College Football National Championship was in in our hometown of Tampa, FL this week> Find out what events we hit up! (Spoiler Alert! We didn't do anything.)
Tipping… Should you tip when picking up a pizza? (Why is Pants a pussy when it comes to tipping?)
Wait until you hear what a restaurant is doing to get you out of a bad date. It's brilliant!
Also, we welcome a new member to our Radio Influence family!!!
Thanks for listening! Don't forget to rate and review the show on iTunes and Stitcher!
Podcast: Play in new window | Download | Embed