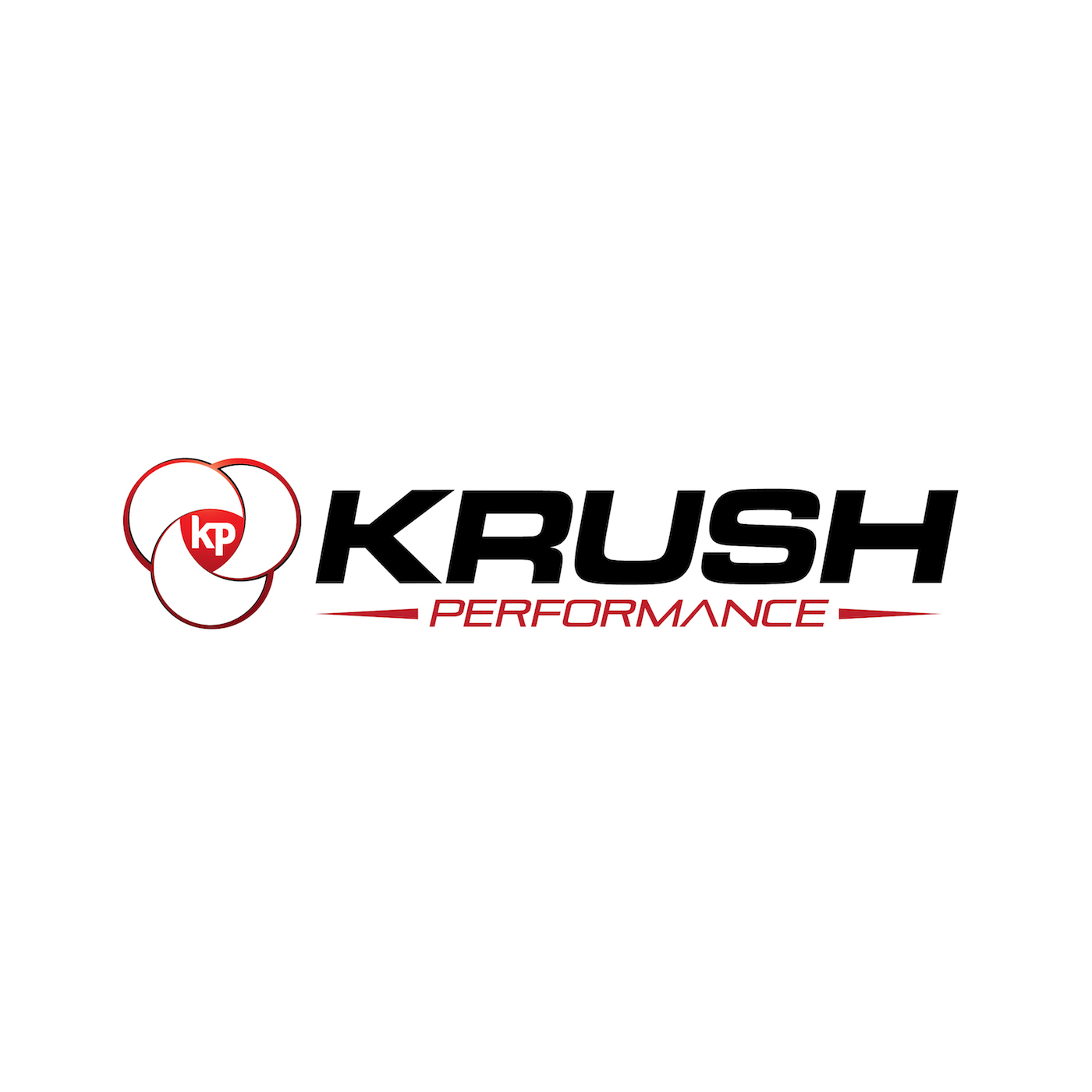 Get Set Up For A Championship 2017 With "The Coach of Champions," Jim Fannin
This week on Krush performance, we kickoff 2017 with the "Coach of Champions," Jim Fannin.
In the world of top performance, we say look back to learn, look forward to plan, and be in the moment.
This week on Krush Performance, we look back on 2016 to see what we can learn from the great performers and performance cultures, such as the Cubs, the Patriots and Golden State Warriors.
We'll also see what there is to learn from some of the great collapses in 2016 and get plenty of powerful championship advice from Krush favorite, the "Coach of Champions," Jim Fannin.
It's a must listen episode of Krush performance as We get you set up for a Championship 2017.
If you have any questions, comments or smart remarks or if you have a topic you would like us to investigate, let us know we may dedicate a segment or an entire show to your topic.
Please share Krush performance with everyone you know and help us spread the good word – Greatness is up for Grabs – as we work to help you tap into your true potential.
Enjoy and if you have any questions, comments, or smart remarks, let us know on Facebook, Twitter, or krushperformance.com!
Subscribe to the show on iTunes and Stitcher. Don't forget to rate and review the show!
Follow Jeff Krushell on Twitter and Facebook!
Visit KrushPerformance.com for more information on Jeff Krushell and his various programs and research.
Podcast: Play in new window | Download | Embed