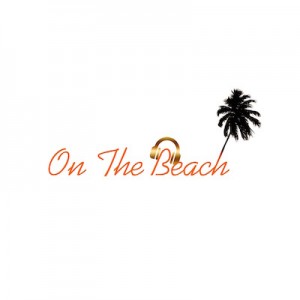 Happy New Year peeps!
In the first "On the Beach" podcast of 2017, Pants and Rollergirl recap a shit-show of a weekend in sports and entertainment.
Mariah Carey melts down on New Year's Eve….. Ronda Rousey got punched in the face 1000 times….. but Hey! Nobody died!
The College Football National Championship is coming to town! We'll tell you where to go and what to do if you're coming to Tampa this week.
We preview all of the biggest movies of 2017 in our own snarky way and finally, Pants went to Jerry's World and Rollergirl met a guy!!!
Thanks for listening! Don't forget to rate and review the show on iTunes and Stitcher!
Podcast: Play in new window | Download | Embed