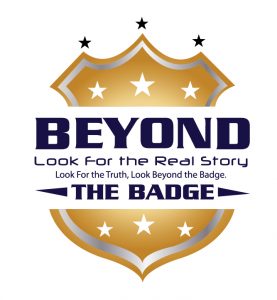 With a week until Election Night, Vincent talks about the latest going on with both Donald Trump and Hillary Clinton and shares his thoughts on how he thinks it will play out.
Also, he goes in depth on the situation with the Black Lives Matter movement and how young black males should deal with police. Vincent discusses breaks down good policing and bad policing and the impact that the community has on the situation.
Vincent Hill, a former Nashville police officer, private investigator, author, and television law enforcement analyst, gained national notoriety following the Steve McNair/Sahel Kazemi murder suicide in Nashville on July 4th, 2009 and has authored two books, "Playbook For A Murder" and "Incomplete Pass," on the subject after conducting his own investigations. He has also been a frequent contributor to Fox News Network, Nancy Grace on HLN, various shows on CNN and Al-Jazeera television, and has been featured on "True Crime with Aphrodite Jones" on Investigation Discovery.
Subscribe to the show on iTunes and Stitcher
Follow Vincent on Twitter @VincentHillTV for more information on the show and to find out his next television appearance.
Beyond The Badge With Vincent Hill on Radio Influence is sponsored by Invent Help. If you have an idea or need a patent, call 1-800-352-3719.
Podcast: Play in new window | Download | Embed