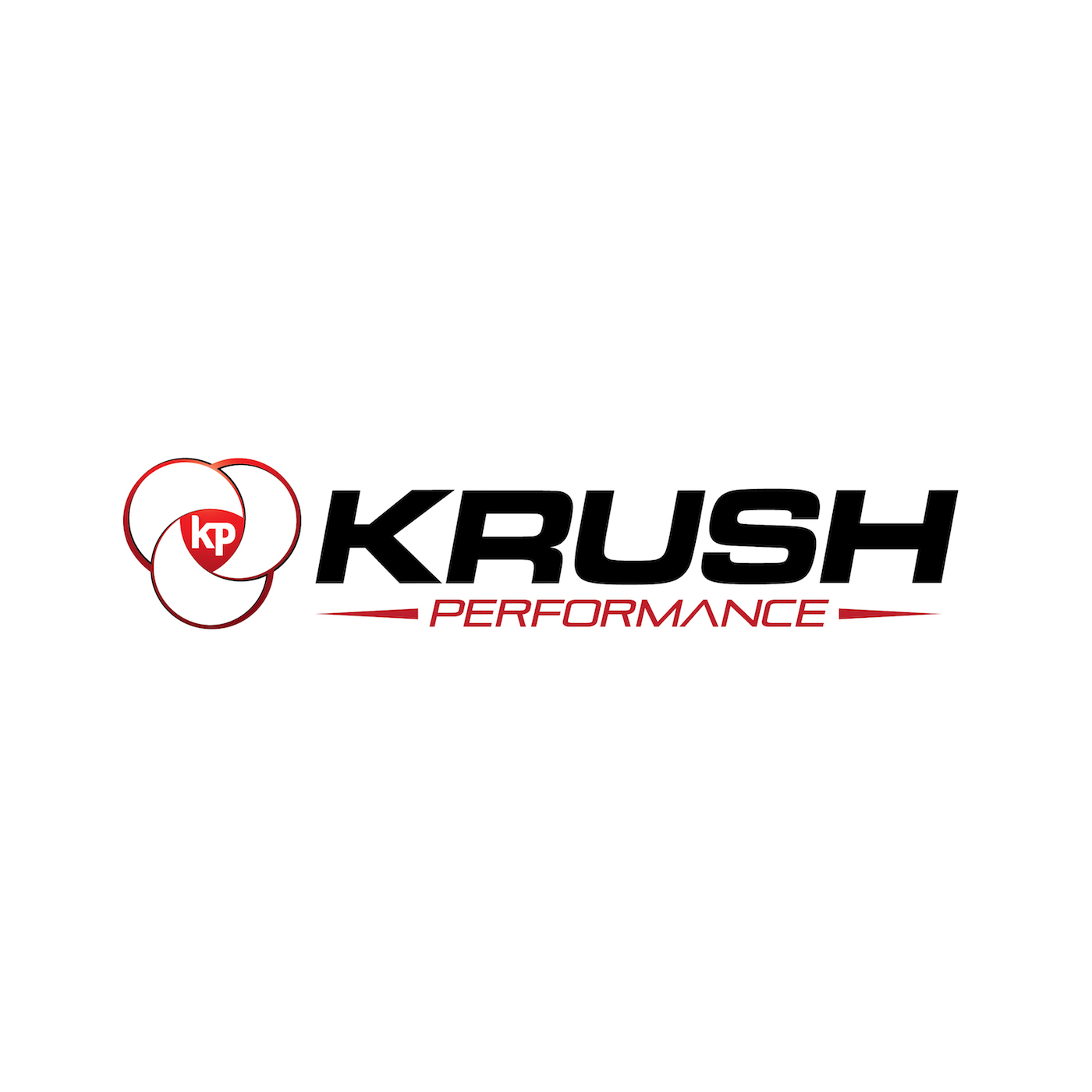 Krush's War On Sugar During Halloween
This week, the Krush Performance "War on Sugar" rages on just in time for Halloween.
In this episode, we are joined by Loreen Wales of Revive Wellness and Dr. Yoni Freedhoff, founder of Ottawa's nonsurgical Bariatric Institute and author of the Krush "Must Read" book, "The Diet Fix".
We are going to look further into the devastating impact sugar is having on our daily health. However, we are not going at this like the Grinch that Stole Halloween. Quite the opposite actually.
Go have fun! Fill up those candy bags! That's what Halloween is all about but let's turn Halloween into a teachable moment for our kids.
We'll go over some great strategies for dealing with the pounds and pounds of candy and how you can get a really solid sugar discussion going with your kids and also talk about what we should be doing the rest of the year.
We'll look at a fantastic new corporate health & wellness program and we'll look at the upside or downside of a sugar tax as the Halloween season is now upon us.
Halloween is an industry unto itself. How much money do you think is spent each year on Halloween? It's a MASSIVE number and we'll let you know in this "War on Sugar" episode of Krush Performance.
Happy Halloween!!!!
Subscribe to the show on iTunes and Stitcher. Don't forget to rate and review the show!
Follow Jeff Krushell on Twitter and Facebook!
Visit KrushPerformance.com for more information on Jeff Krushell and his various programs and research.
Podcast: Play in new window | Download | Embed