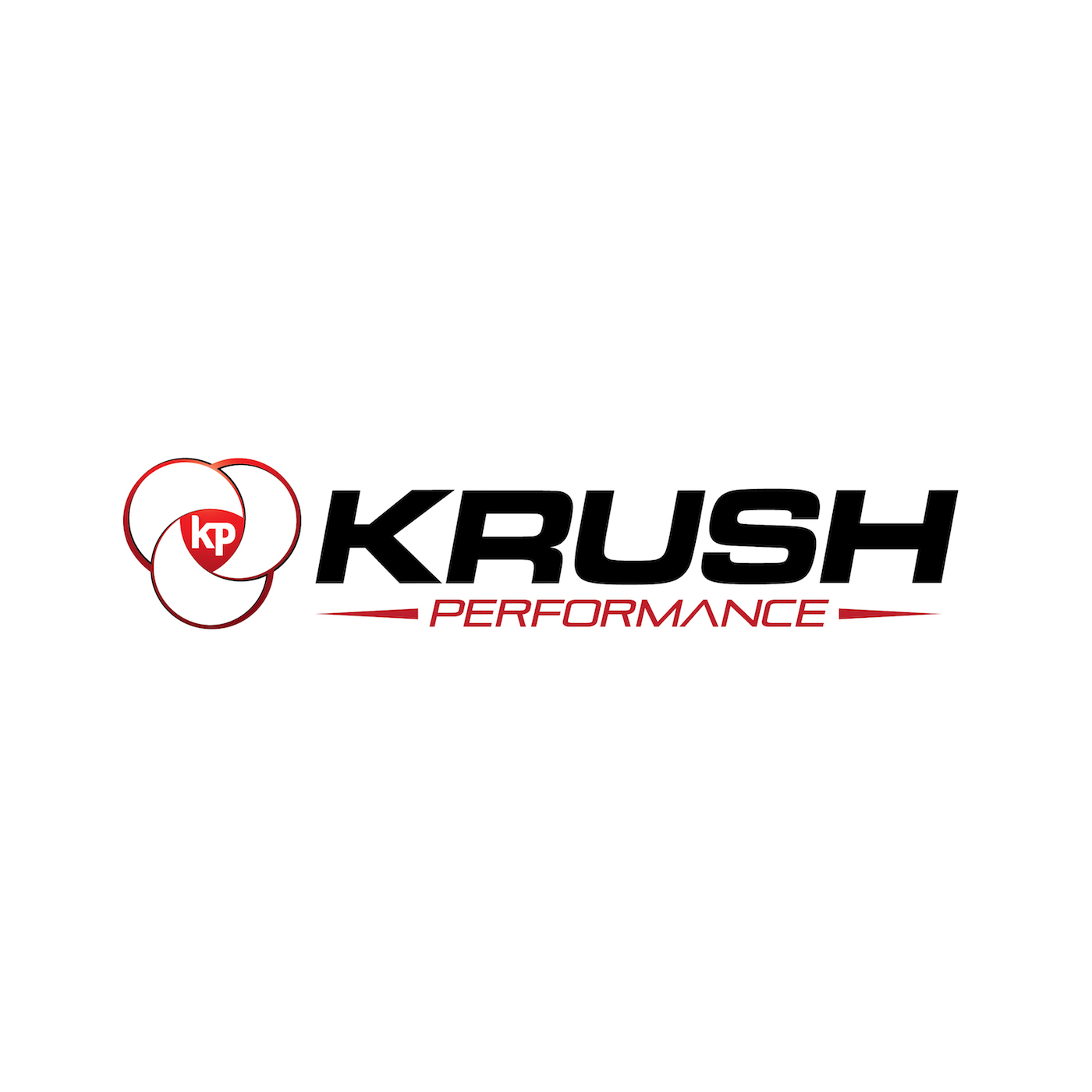 Injury Prevention – Knees & ACLs w/Doug Gilroy
In sports, injury prevention is king.
This is why we are so crazy about screening, planning, and stressing rest, recovery, sleep, and nutrition.
Today, we look at knee injuries and the Anterior Cruciate Ligament (ACL) with therapist Doug Gilroy.
When an ACL tear ended the season of Vikings' quarterback Teddy Bridgewater, I knew we had to look into the topic of injury prevention. Bridgewater's blown ACL was a non-contact injury.
Check out these stats:
It's estimated that ACL injuries make up 30% of all sports injuries.
70% of ACL injuries are non-contact.
Female athletes are nine times more likely to tear an ACL than male athletes.
The good news, depending which study or data you look at, is knee injury prevention programs have been shown to reduce the risk & incidence of ACL injuries by 46-90%.
Thanks for listening!
Subscribe to the show on iTunes and Stitcher. Don't forget to rate and review the show!
Follow Jeff Krushell on Twitter and Facebook!
Visit KrushPerformance.com for more information on Jeff Krushell and his various programs and research.
Listen to Krush Performance on Radio Influence 
Podcast: Play in new window | Download | Embed