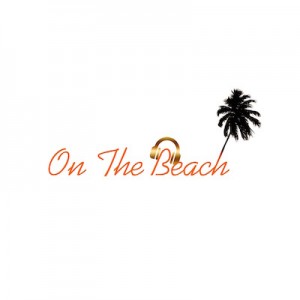 Pants and Rollergirl are back with an all new episode of the show. They have a lot on their minds this week:
Why is Pants tired of going to bars and why can't he wait to hang with Rollergirl's dad?
Lady Gaga is doing the Super Bowl Halftime Show and we're pumped!
Which ten celebrities will give you a virus if you Google them?
The debates. Did we watch?
Rollergirl wants to move. Why?????? We can tell you this. It isn't because her mom was trying to set her up at Portillo's. We swear.
Finally, Pants finally has a reason to get back on Tinder.
All of this and so much more on this episode of On The Beach!
Thanks for listening! Don't forget to rate and review the show on iTunes and Stitcher!
Podcast: Play in new window | Download | Embed