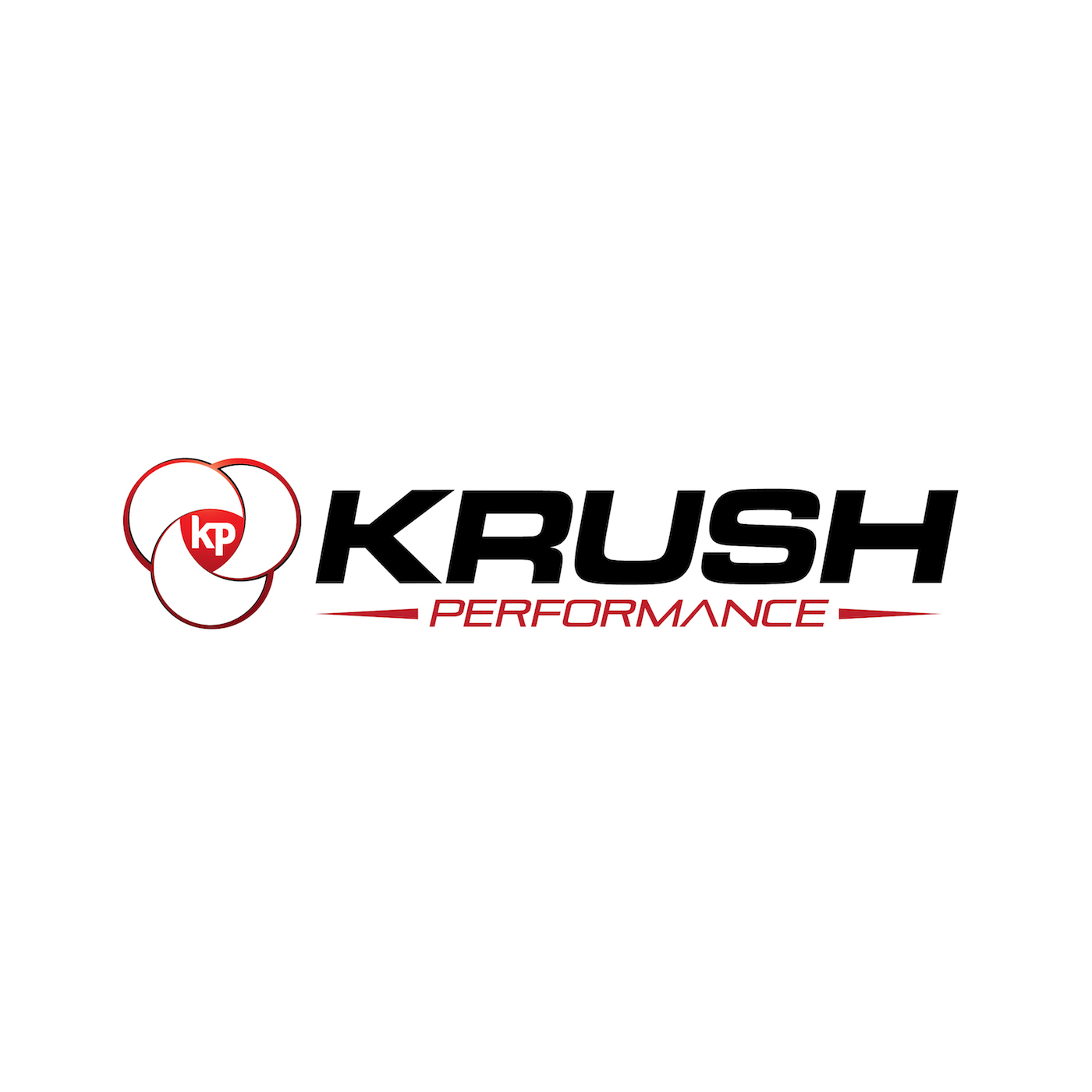 Head Injuries In Sports: An Ounce Of Prevention
You know the old saying about an ounce of prevention? In sports, it can be worth hundreds of millions!
Recent reports tell us the following:
Between 2009 to 2012 injuries cost NHL teams an estimated $218 million per year with a salary loss to players of $42.8 million/year.
In 2014, knee injuries cost the NBA $358 Million.
The overall cost of injuries in Major League Baseball in 2014 was $1.4 billion.
In 2015, the average cost of player injuries in the top four soccer leagues was $12.4 million per team (10%-30% of player payroll lost to injury).
The interesting thing about this is that a good number of the injuries we've seen are preventable!
Today, we speak with Krush favorite, Dr. Martin Mrazik, Associate Professor Department of Educational Psychology at the University of Alberta in Canada, to discuss the steps that have been taken to improve player safety and reduce the risk of head injuries in sport.
Have we done enough and what impact have some of the innovative and new programs as well as rule changes had on improving player safety?
We find out in today's episode of Krush Performance.
Subscribe to the show on iTunes and Stitcher. Don't forget to rate and review the show!
Follow Jeff Krushell on Twitter and Facebook!
Visit KrushPerformance.com for more information on Jeff Krushell and his various programs and research.
Listen to Krush Performance on Radio Influence 
Podcast: Play in new window | Download | Embed