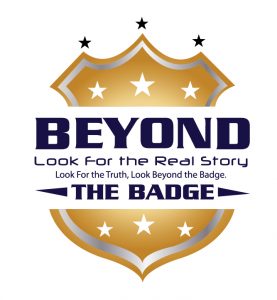 Charlotte, NC is a city that has seen one night of serious rioting and several nights of peaceful protest since the police killing of Keith Lamont Scott on September 20th.
This week, Vincent breaks down the case, what happened, Scott's criminal record, and discusses the five other people, all white, shot by police on the same day that you've never heard about.
Vincent Hill, a former Nashville police officer, private investigator, author, and television law enforcement analyst, gained national notoriety following the Steve McNair/Sahel Kazemi murder suicide in Nashville on July 4th, 2009 and has authored two books, "Playbook For A Murder" and "Incomplete Pass," on the subject after conducting his own investigations. He has also been a frequent contributor to Nancy Grace on HLN, various shows on CNN and Al-Jazeera television, and has been featured on "True Crime with Aphrodite Jones" on Investigation Discovery.
Subscribe to the show on iTunes and Stitcher
Follow Vincent on Twitter @VincentHillTV for more information on the show and to find out his next television appearance.
Podcast: Play in new window | Download | Embed