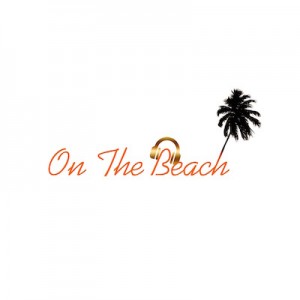 Pants and Rollergirl are back this week and they have a TON of things to catch up on!
The NFL is back but Pants just can't watch games anymore. Rollergirl also has a bone to pick with the league.
Uber Eats is officially a thing. Let's get fat, people!!!!
Speaking of getting fat, you will never guess what Rollergirl's new gym has.
Which toys made the cut for this year's Toy Hall Of Fame?
Our favorite show is up for a BUNCH of Emmy's
All of this and so much more on this episode of On The Beach!
Thanks for listening! Don't forget to rate and review the show on iTunes and Stitcher!
Subscribe to On The Beach on iTunes and Stitcher.
Podcast: Play in new window | Download | Embed