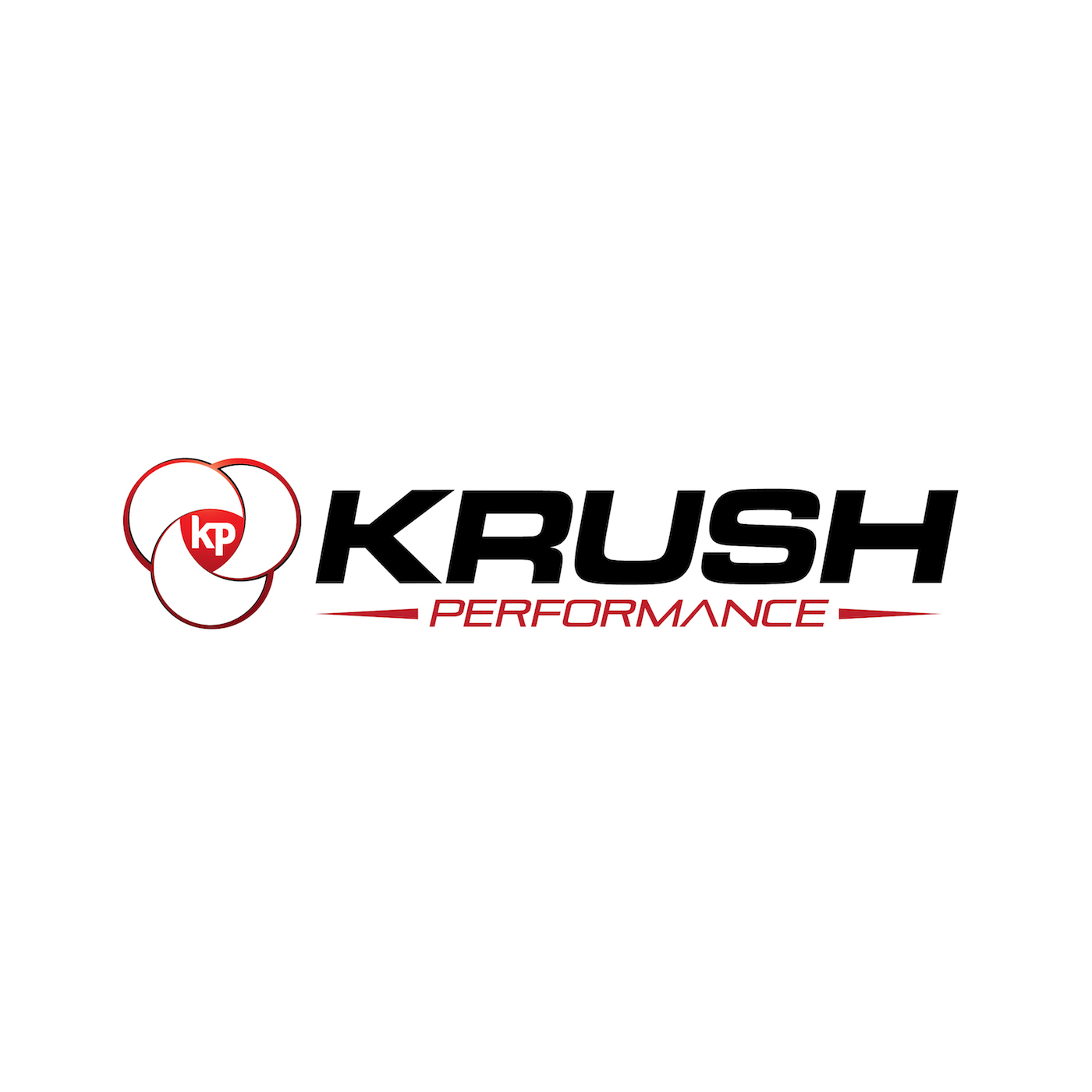 Managing Player Performance – Short Term & Long Term Planning
On the show today, we are looking at managing player performance.
We'll talk with NHL certified player agent Manny Schmidt of Link Management International and there is a lot to consider when we look at everything that impacts a players preparation and in game performance. For example, take the Taylor Hall trade this summer or any player move for that matter. What does a player have to go through in an organizational change? Change of home, city, coach, teammates….the list goes on.
With any player move, there is so much that goes on behind the scenes that the team, the agent, and the player have to work diligently to limit distraction and allow the player to focus on training and competing.
What about moves in the minor leagues of professional sport? As players move up, move down, get released and then resign, there can be a real yo-yo effect and that doesn't even include the travel inside of the competitive schedule.
Just imagine changing teams several time in a season. How do you maintain game performance?
It's not always the best idea to play up. Too many times, we have seen young players moved up to only sit or fail. There is nothing wrong with being a stud and mastering the game at the level you are at.
Today, we'll look at when the right time is to move up, to play up , and how to know if you are ready.
Follow Jeff Krushell on Twitter and Facebook!
Visit KrushPerformance.com for more information on Jeff Krushell and his various programs and research.
Listen to Krush Performance on Radio Influence 
Subscribe to the show on iTunes and Stitcher
Jeff Krushell is regarded as a noted expert in the area of talent development in sport and through his work has gained unique insights into the process of improving performance… 'It's a human thing'.
Over the last 20 years Jeff has worked in the world of high performance sport helping athletes tap into their potential to truly understand what it is like to achieve Human Maximum Performance. Engineering his unique blend of sport science and training techniques with the holy grail of success; 'motivation', Jeff's expertise lies in creating the next generation of top performers.
Jeff has forged relationships with athletes, Olympians and internationally renowned sport elitists; coaches, sport scientists, doctors and researchers. All of who are constantly pushing the boundaries of human performance. Jeff's message relates to all levels of human performance and is not exclusive to sport.
• Host & Founder of The Krush Performance Radio Show aired on TSN 1260 Edmonton
• Current Strength and Conditioning Consultant for Major League Baseball International
• Current Performance Consultant for CTV, Edmonton
• Current Strength & Conditioning Consultant for Vauxhall Baseball Academy
• Current Performance Consultant for Link Management
• Former Strength and Conditioning coach for the Toronto Blue Jays
• Former Strength and Conditioning coach for the Edmonton Eskimos
Invite your teammates, coaches, family and friends to join in as we work to push talent and performance to new heights.
Podcast: Play in new window | Download | Embed