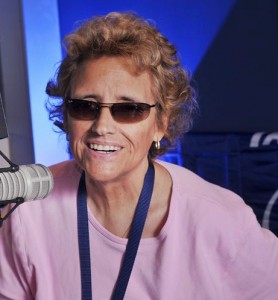 Thank God! Football is baaaaaaaaaaaaaaack!!!!!!
The Babe talks recaps the first week of the college football season and previews week one of the NATIONAL……FOOTBALL…..LEAGUE!!!!!
She also fills you on on her summer vacation which is winding down, touches base on what happened at The Olympics, calls Ryan Lochte an asshole, and much more!!!!!
Thanks for listening and don't forget to rate and review the show on iTunes and Stitcher!
Follow The Fabulous Sports Babe on Twitter: @realsportsbabe
Follow Russell Baxter on Twitter: @BaxFootballGuru
Subscribe to the Podcast on iTunes and Stitcher
Podcast: Play in new window | Download | Embed