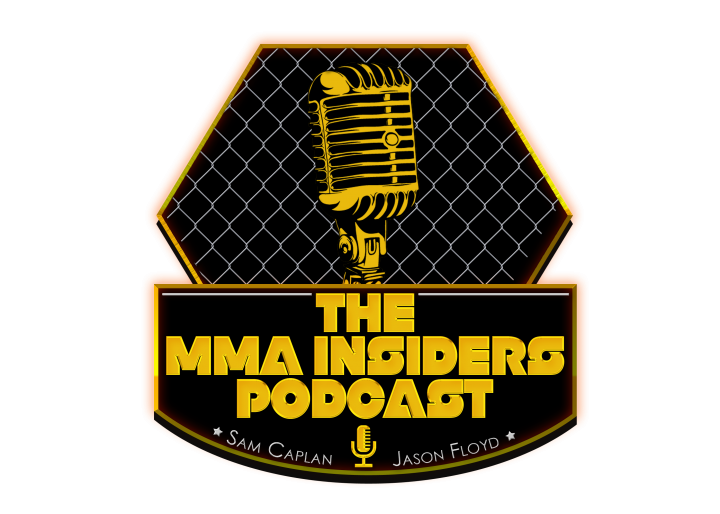 Fedor Emelianenko scored a highly questionable decision this past weekend in Russia against former UFC fighter Fabio Maldonado and the guys begin the podcast by discuss whether or not they would like to see Fedor's next fight take place in the UFC.
Also on this episode of The MMA Insiders Podcast, Sam Caplan and Jason Floyd discuss the news of the Ohio Athletic Commission planning day of event weigh-ins for some of the MMA shows in the state, and how this could hit the regional mixed martial arts scene in Ohio.
Other topics on this week's podcast include the free agency of Rory MacDonald, the UFC potentially being sold shortly, Will Brooks signing with the UFC and the guys answer questions submitted via social media.
Follow Sam Caplan on Twitter: @SamCaplanMMA
Follow Jason Floyd on Twitter: @Jason_Floyd
Subscribe to The MMA Insiders on iTunes and Stitcher
Podcast: Play in new window | Download | Embed