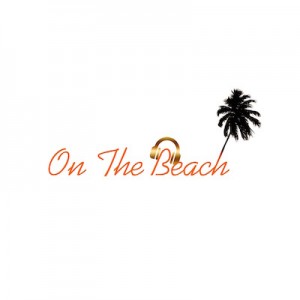 On the latest episode of "On The Beach" Pants gets you caught up on his dating life (like you give a sh*t). Is he still dating "The Red Woman"? What about his bromance?
When you start dating someone new, how do your exes know??? It's seems like they have a sixth sense. Rollergirl gives us her theory.
How much should you tip for bad service?
Finally, we pay tribute to the "Greatest Of All Time" as well as that dude that used to beat the sh*t out of people in parking lots.
Subscribe to On The Beach on iTunes and Stitcher.
Follow "On The Beach" on Twitter: @OnTheBeachShow
Follow Pants on Twitter: @PantsPartyRadio
Follow Kathy on Twitter: @kathysuzewits
Podcast: Play in new window | Download | Embed