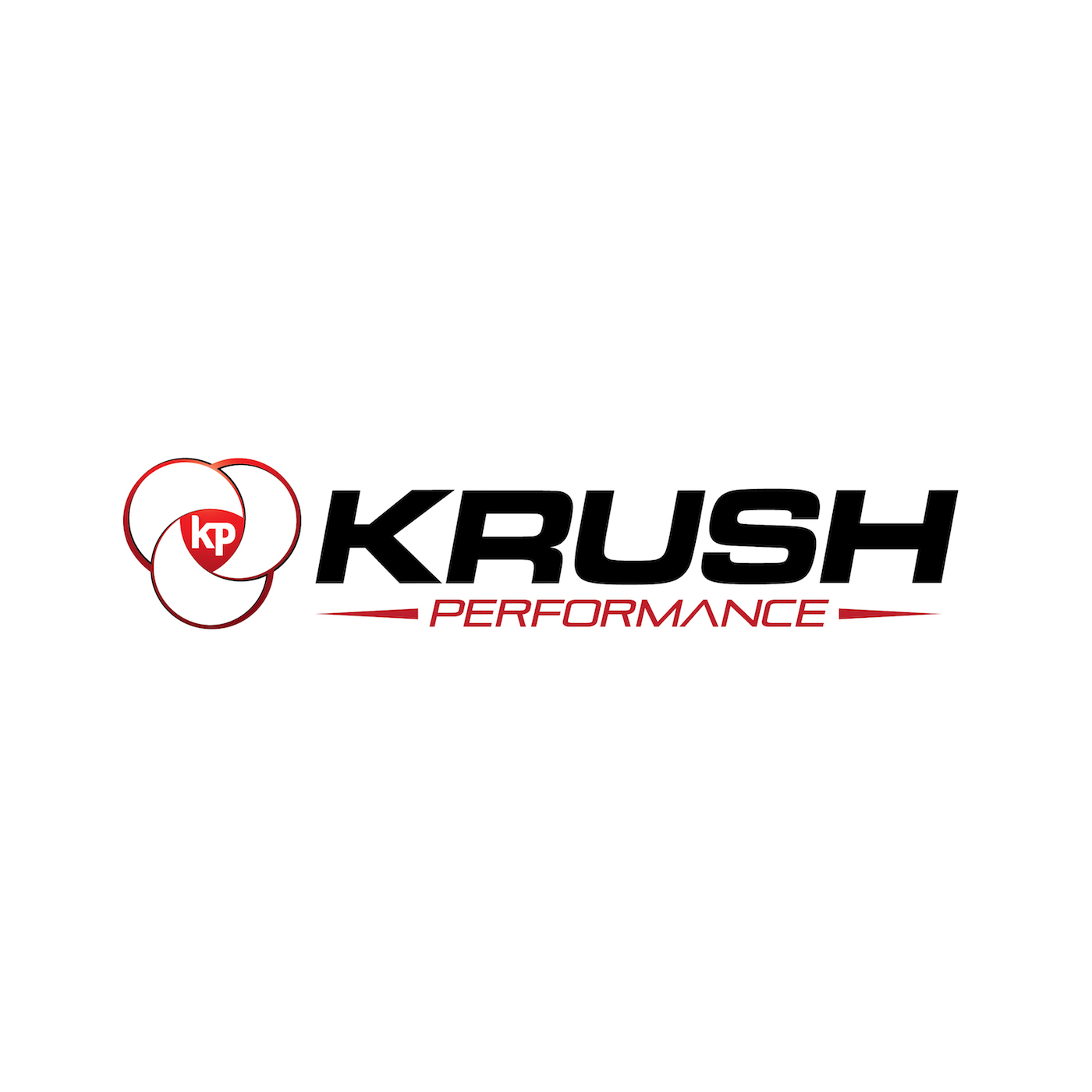 Obesity and Overweight: Obesegens – Part 3
Today on Krush Performance, we continue our special series on obesity.
The rapid increase in obesity and diabetes over the last 30 years can't be totally explained by a simple lack of exercise and poor diet. Are there other factors that have been contributing to this global issue?
On today's show, we talk with Dr. Bruce Blumberg about his research on Obesegens, chemicals in our food chain that are contributing to the populations rapid weight gain and all of the health issues associated with the increasing waist lines.
We aren't alone. Research has shown that there has been unnatural weight gain in 20 different animals spanning 8 species that just can't be explained by diet or exercise.
Get ready for an alarming look at Obesegens and the roll they are playing in the world's most serious health crisis, obesity.
If you have any questions or comments, ideas for future shows get to us at KrushPerformance.com.
Subscribe to Krush Performance on iTunes or Stitcher!
Podcast: Play in new window | Download | Embed