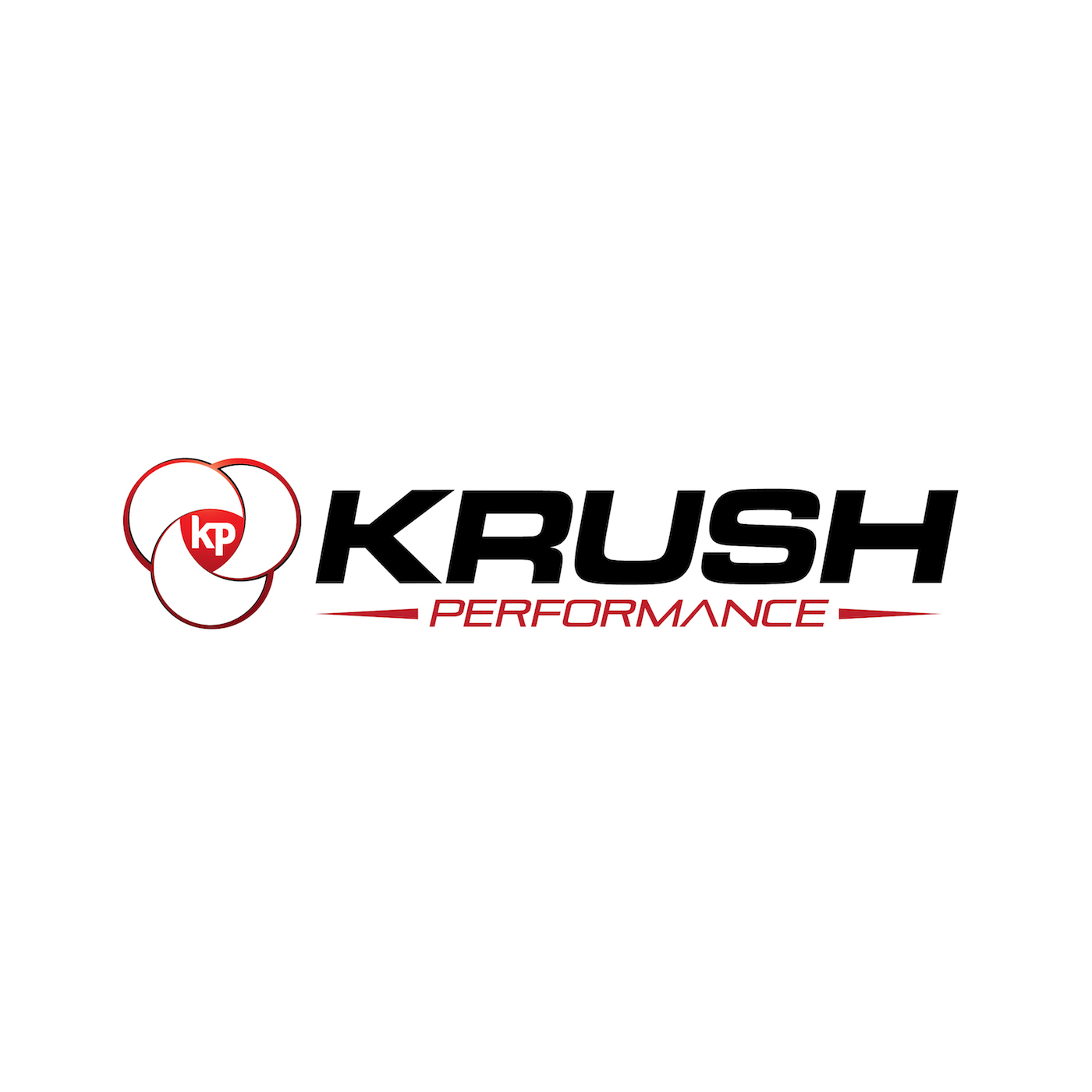 Obesity and Overweight: Part 2
Episode 2 of the Krush Performance look into the obesity pandemic.
On this week's show, we look at the issues of childhood obesity and Type 2 diabetes in youth.
Obesity in children has tripled in the last 30 years and along with this we have also observed a dramatic increase in type 2 diabetes which was previously viewed as an adult condition.
What are the causes of adolescent weight gain and type 2 diabetes and what strategies are being used to prevent and reverse the onset of these conditions?
Join us for this powerful and important look at Childhood obesity and Type 2 Diabetes.
If you have any questions or comments, ideas for future shows get to us at KrushPerformance.com.
Subscribe to Krush Performance on iTunes or Stitcher!
Podcast: Play in new window | Download | Embed