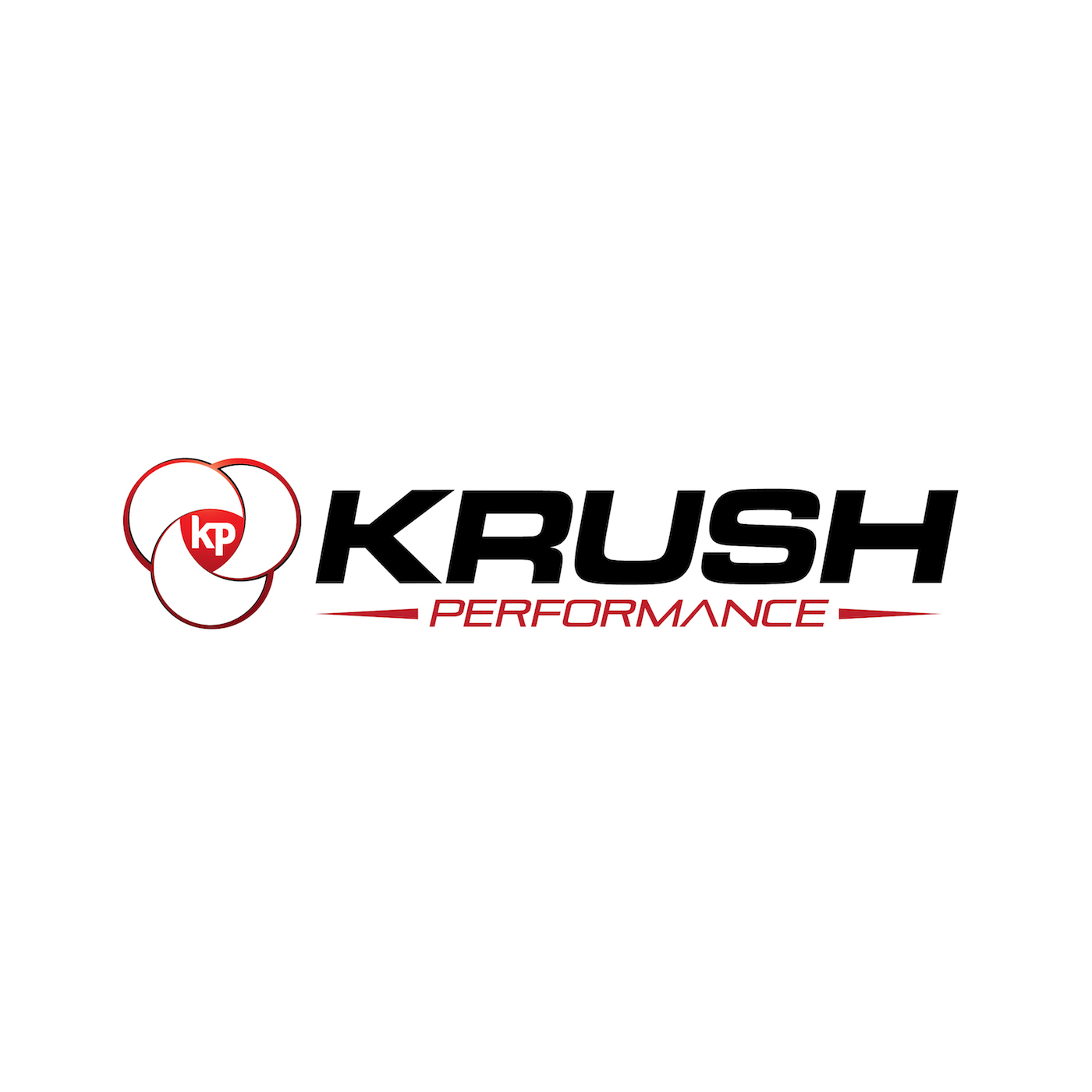 Obesity and Overweight: Part 1
On this episode of Krush Performance, we start a very important four part series looking into the serious issues surrounding obesity, overweight & diabetes. In adults, obesity has doubled since 1980 and it has tripled in children over past 30 years! This rapid increase can't be totally explained by a lack of exercise or poor diet, there are other factors at work here.
This week, we get an overview of the situation with Dr. Arya Sharma, the founder and Scientific Director of the Canadian Obesity Network.
Some of the 2013 data look like this:
– Obesity in children has tripled in the last 30 yrs!
– Children who grow up obese live 10-20 yrs shorter
– Overweight and Obese people live 3-7 years less!
– Obesity costs American people over $170 Billion / Year!
– Diets do Not work!
– Exercise is not effective by itself for weight loss!
Join us for the start of an important four part series look into the issues of obesity & diabetes.
If you have any questions or comments, ideas for future shows get to us at KrushPerformance.com.
Subscribe to Krush Performance on iTunes or Stitcher!
Podcast: Play in new window | Download | Embed