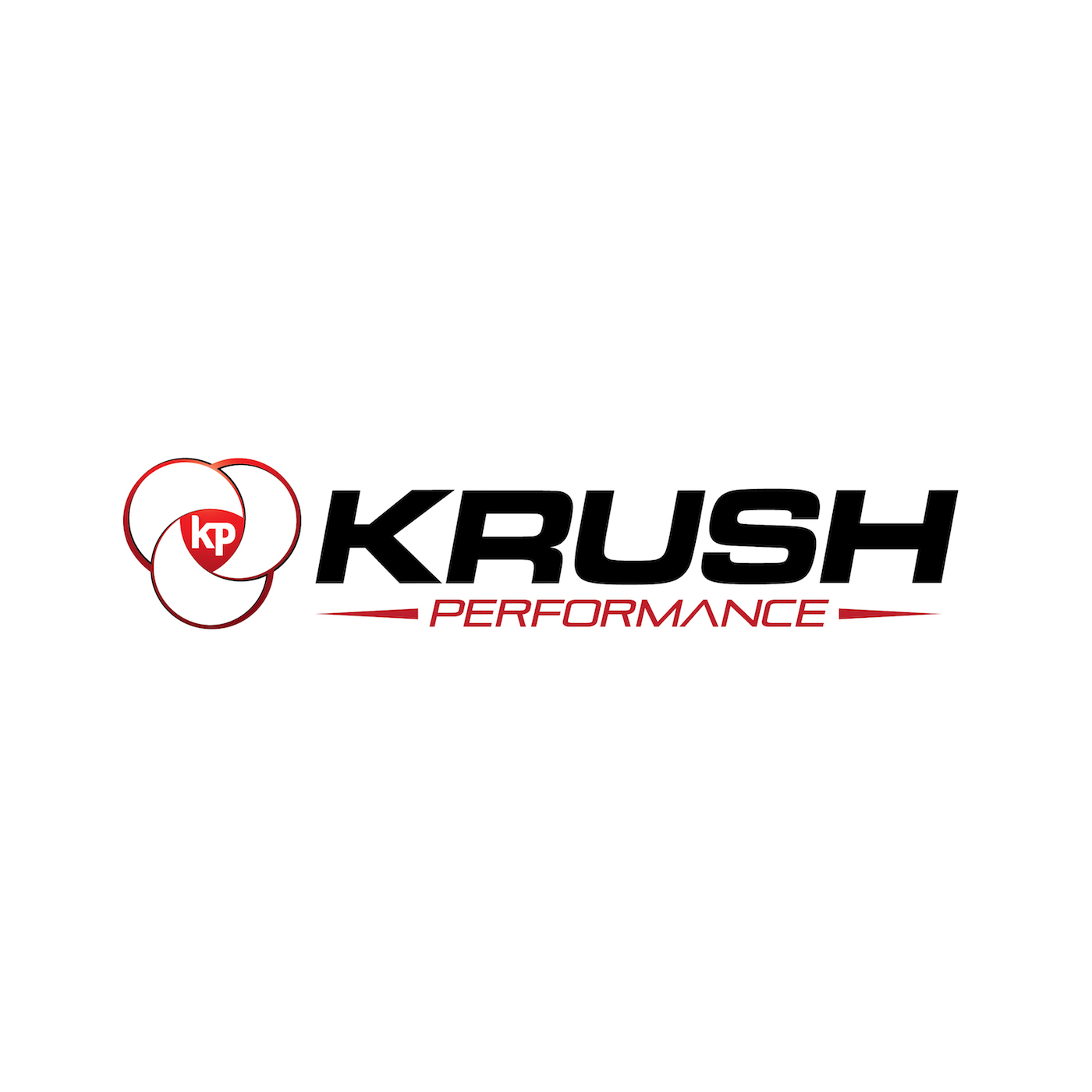 This week on Krush Performance, The War on Sugar continues with a special episode looking at new guidelines coming out of Canada that will help redefine the issues surrounding what is one of the greatest concerns facing global healthcare: obesity.
We are joined by Dr. Aria Sharma, Professor of Medicine and Past-Chair in Obesity Research and Management at the University of Alberta. Dr. Sharma is the founder and Scientific Director of Obesity Canada, a network of over 10,000 obesity researchers, health professionals and other stakeholders.
The new Adult Obesity Clinical Practice Guidelines were authored by more than 60 health professionals, researchers and individuals living with obesity. Together, they assessed well over 500,000 published peer-reviewed articles and built consensus on a wide range of clinical and scientific issues to identify 80 key recommendations.
The new guidelines are about refocusing our attention and efforts. They are about the quality of life…..NOT a number on a Scale.
They contain key messages for people living with obesity, as well as key messages & recommendations for healthcare providers and policy makers so we can move forward with clarity and purpose.
We also discuss important upcoming Krush episodes looking at the impact of COVID-19 on our youth, our fall series focused on the brain, and we continue to fuel the Krush War on Sugar with some incredible guests sharing powerful information.
As always, if you have a topic you would like us to investigate get to us at KrushPerformance.com and, keep yourself on the cutting edge of human performance Subscribe to the Krush podcast and sign up for our weekly Newsletter while you are there.
Subscribe to the show on Apple Podcasts, Stitcher, TuneIn Radio, ,Google Play, the iHeartRadio app, and now on Spotify! Don't forget to rate and review the show!
Follow Jeff Krushell on Twitter and Facebook!
E-Mail Jeff with your questions and comments for the show and don't forget to visit KrushPerformance.com for live streaming, blogs, links, and so much more.
Podcast: Play in new window | Download | Embed