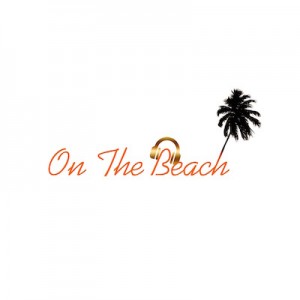 It's Memorial Day Weekend!!!
This week, Pants and Rollergirl discuss the art of using friends for boats.
How did Pants' date go last week? You might be surprised. He also went out on another date (with a dude). Does Pants have a bromance blooming?
How addicted are you to your cellphone?
Of course, we close this mess with "Stories We Missed."
Subscribe to On The Beach on iTunes and Stitcher.
Follow "On The Beach" on Twitter: @OnTheBeachShow
Follow Pants on Twitter: @PantsPartyRadio
Follow Kathy on Twitter: @kathysuzewits
Podcast: Play in new window | Download | Embed