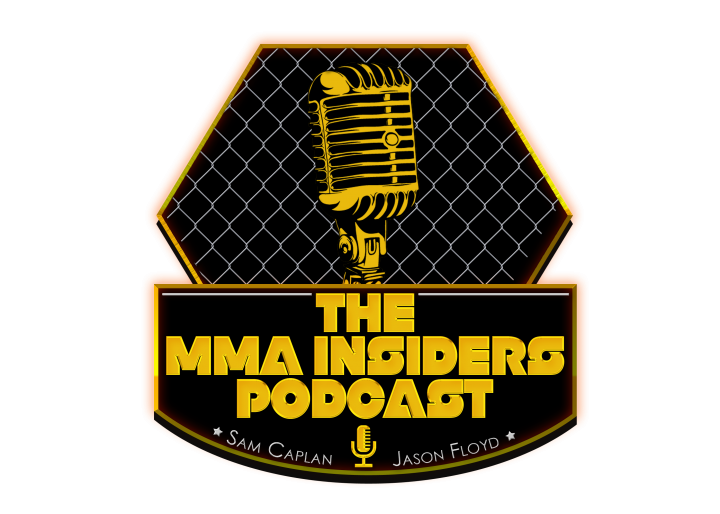 Former Bellator executive Zach Light has filed a lawsuit against the California based mixed martial arts promotion and is making some serious allegations directed at Bellator President Scott Coker and match maker Rich Chou.
Sam Caplan and Jason Floyd spend a majority of this edition of The MMA Insiders Podcast to break down what is in the lawsuit filed by Light's attorneys in California.
Other topics from this edition of the podcast include Wilson Reis getting a title shot in the UFC flyweight division, B.J. Penn facing a potential USADA violation, Fernando Gonzalez being out of Bellator 158 due to visa issues and the guys answer questions submitted on social media.
Follow Sam Caplan on Twitter: @SamCaplanMMA
Follow Jason Floyd on Twitter: @Jason_Floyd
Subscribe to The MMA Insiders on iTunes and Stitcher
Podcast: Play in new window | Download | Embed