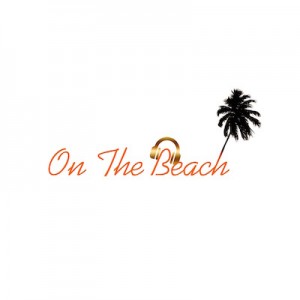 In this week's episode, Rollergirl will tell you why she's not online dating anymore. You won't believe what this guy said to her!
Pants is going out with a new chick that's really hot! There has to be something wrong with her right?
Feet… Do they turn you on? What's your ideal body type for the opposite sex? Do you ever check your phone during sex?
Finally, why the hell won't Rollergirl's mom stop bugging her?????
…….. all of that and much more fun and frivolity!
Subscribe to On The Beach on iTunes and Stitcher.
Follow "On The Beach" on Twitter: @OnTheBeachShow
Follow Pants on Twitter: @PantsPartyRadio
Follow Kathy on Twitter: @kathysuzewits
Podcast: Play in new window | Download | Embed