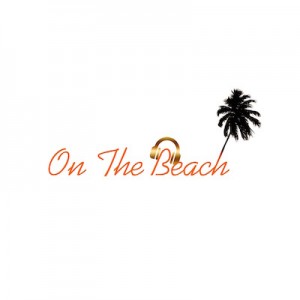 It's our 30th show!!!! We are celebrating it the only way we know how… By mailing it in. Yep, we're only going 30 minutes this week.
In this episode……
– Pants makes fun of Rollergirl's new Twitter photo.
– Chest hair… Yay or Nay?
– What are some of the rules when it comes to pics on Tinder and Bumble?
– You'll never guess what site dudes are trying to hook up with Rollergirl on…
– What's the best way to set up a Tinder hookup?
– We take a look at what's happening in sports
…….. and much more fun and frivolity!
Subscribe to On The Beach on iTunes and Stitcher.
Follow "On The Beach" on Twitter: @OnTheBeachShow
Follow Pants on Twitter: @PantsPartyRadio
Follow Kathy on Twitter: @kathysuzewits
Podcast: Play in new window | Download | Embed