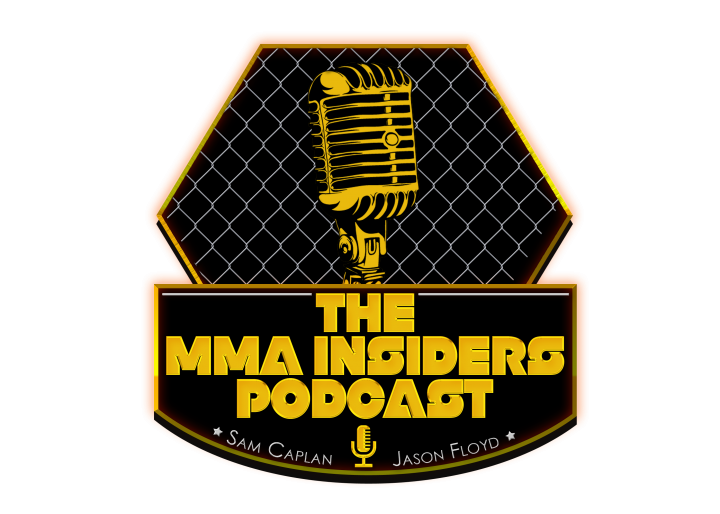 On the April 25 edition of The MMA Insiders Podcast, Sam Caplan and Jason Floyd take a look at the situation between Conor McGregor and the UFC. Sam gives an interesting take on the situation and the guys debate on what could ultimately happen.
Also on this edition of the podcast, Sam talks about his appearance on the "Let's Get It On" Podcast about the potential of the Ali Act coming to MMA and Jason wonders about the motives of the people behind this. Are they truly looking out what is best for the fighters or is this a personal issue with the UFC?
Other topics on the podcast include Benson Henderson's sponsors during his Bellator 153 fight this past weekend, recent comments made by Bellator President Scott Coker on drug testing in the sport and the guys answer listener questions submitted via social media.
Follow Sam Caplan on Twitter: @SamCaplanMMA
Follow Jason Floyd on Twitter: @Jason_Floyd
Subscribe to The MMA Insiders on iTunes and Stitcher
Podcast: Play in new window | Download | Embed