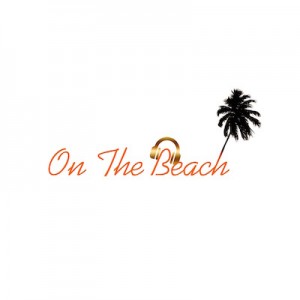 Pants and Rollergirl talk about the loss of one of the true icons of music, Prince. This one feels different…. We'll explain why.
Also, our Tampa Bay Lightning won!!!! They advanced to the second round of the Stanley Cup Playoffs. While Pants is happy, find out why Rollergirl is a little sad tonight.
What's going on in our dating lives? Oh, and guess what we'll be doing this Sunday…
Subscribe to On The Beach on iTunes and Stitcher.
Follow "On The Beach" on Twitter: @OnTheBeachShow
Follow Pants on Twitter: @PantsPartyRadio
Follow Kathy on Twitter: @kathysuzewits
Podcast: Play in new window | Download | Embed