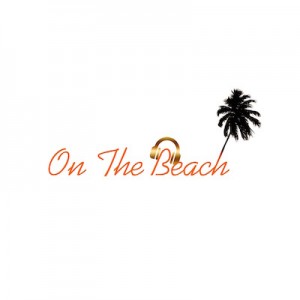 Which member of the On The Beach cast got roped into a threesome??? Listen to this brand new episode to find out! We also talk about a variety of other subjects as well.
Man-buns… Hot or not???
Monika has a great idea for a new set of emojis that you're gonna want to hear.
There's a movie coming out that everybody's talking about… and it's not Star Wars.
Are Presidential Debate parties really a thing???
And what's latest with Jeff and Trinity???
Subscribe to On The Beach on iTunes and Stitcher.
Follow "On The Beach" on Twitter: @OnTheBeachShow
Follow Pants on Twitter: @PantsPartyRadio
Follow Kathy on Twitter: @kathysuzewits
Follow Monika on Twitter: @billsfanmonica
Podcast: Play in new window | Download | Embed