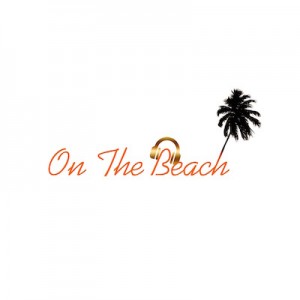 In the latest episode of On The Beach, Jeff goes out with Shelly again and he gets a big surprise. What are Kathy and Monika's deal breakers when it comes to men?
Find out which man that both the girls are REALLY impressed with. (You'll never guess who it is…) We talk about the Cubs and how they're kickin' ass in the playoffs… and green poop… We don't even want to explain. Just listen, damn it!
Subscribe to On The Beach on iTunes and Stitcher.
Follow "On The Beach" on Twitter: @OnTheBeachShow
Follow Pants on Twitter: @PantsPartyRadio
Follow Kathy on Twitter: @kathysuzewits
Follow Monika on Twitter: @billsfanmonica
Podcast: Play in new window | Download | Embed