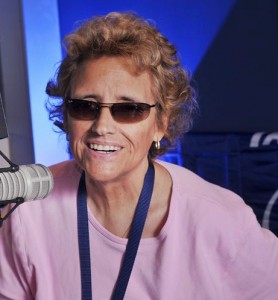 When you want to the business side of the sports world, who else would you talk to than the Managing Editor of Forbes Magazine, Mike Ozanian?
He and The Babe talk about what it will take for the NFL to get a team into Los Angeles, the Draft Kings/Fan Duel situation, the MLB Playoffs, and much more.
Follow The Fabulous Sports Babe on Twitter: @realsportsbabe
Follow Mike Ozanian on Twitter: @MikeOzanian
Subscribe to the Podcast on iTunes and Stitcher.
Podcast: Play in new window | Download | Embed