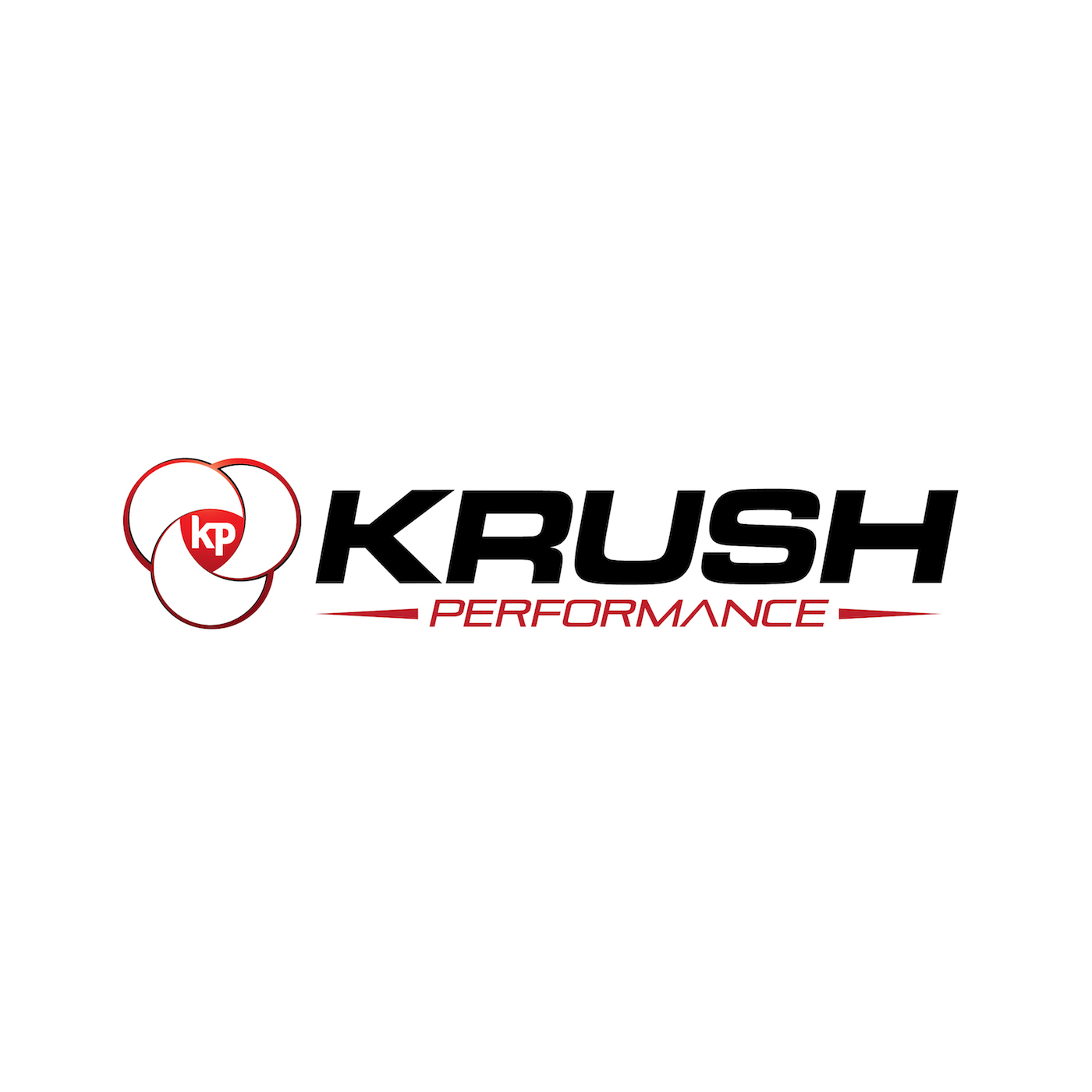 Let's dedicate 2022 to getting better at whatever it is you love to do and there is no better way to kick off our assault on 2022 than a conversation with Krush Hall of Famer, "The Zone Coach" Jim Fannin.
Coming off one of yet another incredibly challenging year, it's time to get set up for your best year ever. There are things you can do right now to improve your performance, your health. and your life but you need to know what these things are and how to use them.
This is one powerful episode of Krush Performance as The Krusher and Jim share over 85 years of combined experience, tricks of the trade, and hardcore data to help you get off on the right foot as we head into 2022. You will learn one of the most important strategies used in planning for success. Learn how to set up your arenas and map out your Blue Print so you can attack 2022 with purpose.
Do you want to move forward with laser-guided purpose and just crush 2022, stick with us each week, we're going to show you how.
Let's roll, everyone.
This week's episode of the Krush Performance Podcast is brought to you by InsideTracker. Using their patented algorithm, InsideTracker analyzes your body's data to provide you with a clear picture of what's going on inside you and to offer you science-backed recommendations for positive diet and lifestyle changes. For a limited time, visit InsideTracker.com/Krush and you can get 25% off the entire InsideTracker store.
As always, if you have a topic you would like us to investigate get to us at KrushPerformance.com and keep yourself on the cutting edge of human performance. Subscribe to the Krush Performance Podcast and sign up for our weekly newsletter while you are there.
Subscribe to the show on Apple Podcasts, Stitcher, TuneIn Radio, Google Play, the iHeartRadio app, and now on Spotify! Don't forget to rate and review the show!
Follow Jeff Krushell on Twitter and Facebook!
E-Mail Jeff with your questions and comments for the show and don't forget to visit KrushPerformance.com for live streaming, blogs, links, and so much more.
Podcast: Play in new window | Download | Embed