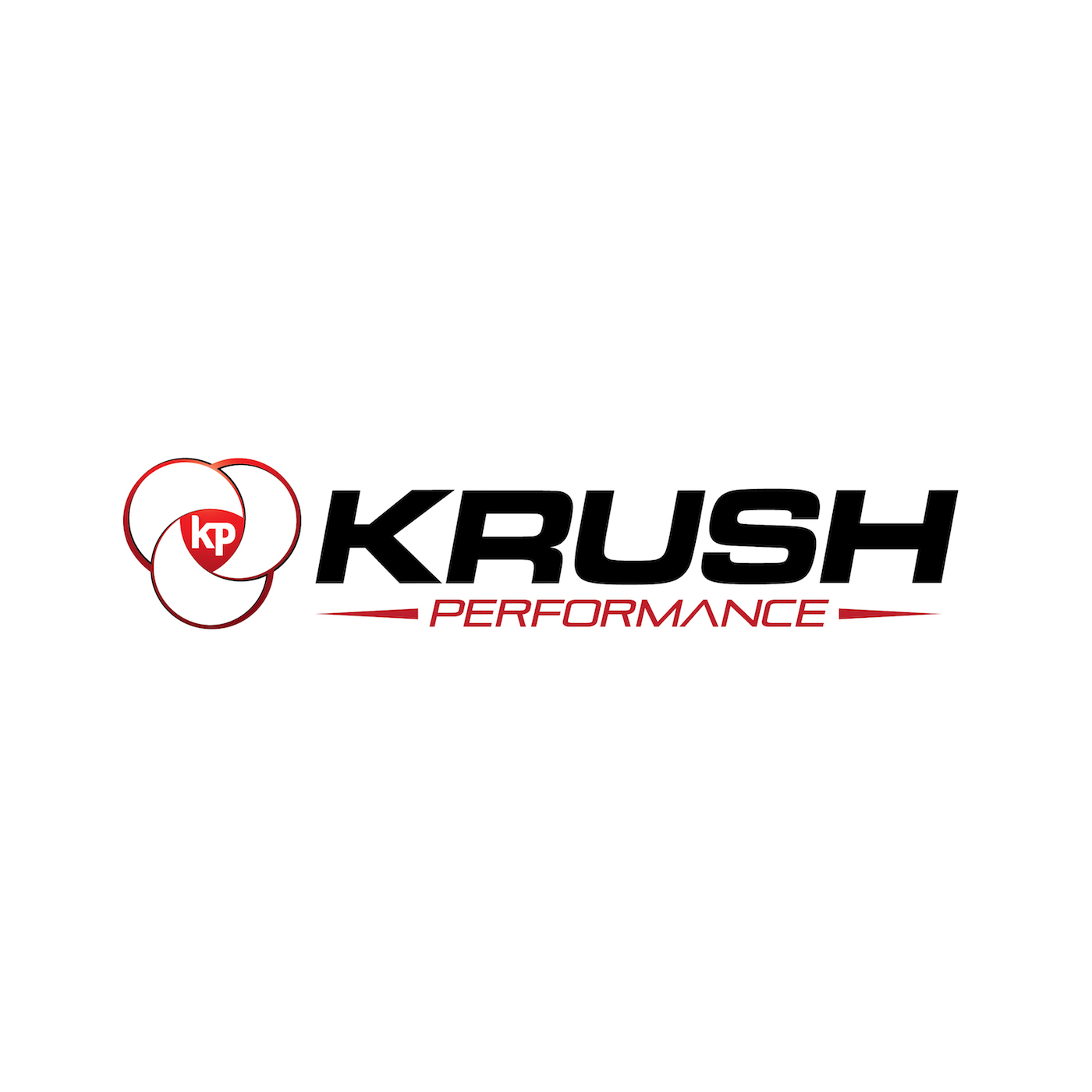 Decreasing injury. Maximizing performance. Increasing your opportunities. This is what the off season is all about.
We are joined by Mike Johnson, former Major League pitcher and Founder of the 5 Tool Fieldhouse, to discuss what you need to be thinking about this off season.
We'll talk about the importance of establishing the fundamentals for continued future development, how to balance intensity and volume and the scary downside of velocity throwing programs.
If you have any questions along the way about the Science of Sweetness or if you have something you'd like us to address let us know! Write to us at info@krushperformance.com.
As always, if you have a topic you would like us to investigate get to us at KrushPerformance.com and keep yourself on the cutting edge of human performance. Subscribe to the Krush Performance Podcast and sign up for our weekly newsletter while you are there.
Subscribe to the show on Apple Podcasts, Stitcher, TuneIn Radio, Google Play, the iHeartRadio app, and now on Spotify! Don't forget to rate and review the show!
Follow Jeff Krushell on Twitter and Facebook!
E-Mail Jeff with your questions and comments for the show and don't forget to visit KrushPerformance.com for live streaming, blogs, links, and so much more.
Podcast: Play in new window | Download | Embed