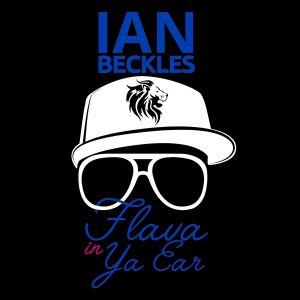 In this edition of Flava In Ya Ear, Ian shares a conversation he had earlier this week at the Dignitary Tea and Kava House about COVID. Let's just say, you want to hear what someone said to Ian about it.
Be sure to check my sponsor Lightstream. Be smart and pay off your credit card balances with a Credit Card Consolidation Loan from LightStream. Rates start at 4.98% APR with Autopay and excellent credit. Apply now to get a special interest rate discount and save even more The ONLY way to get this discount is to go to Lightstream.com/BECKLES.
Thanks for listening to this episode of Flava In Ya Ear and show your support for the show by leaving a rating and review on Apple Podcasts.
Follow Ian Beckles on Twitter, Facebook and Instagram
Subscribe, Rate, and Review the show on Apple Podcasts, Stitcher, iHeartRadio, TuneIn Radio, Google Podcasts, and now on Spotify! 
Podcast: Play in new window | Download | Embed